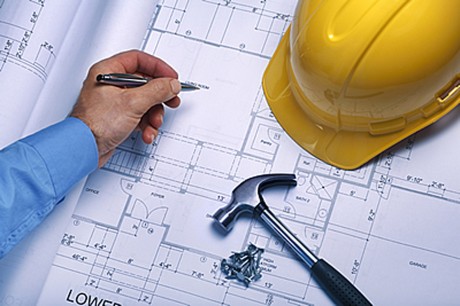 By Cronan Scanlon
IT IS expected that a call for an independent public inquiry into alleged planning corruption in Donegal is to be made at a high-profile press conference to be held in Buswells Hotel, near the Dáil, next week.
The event is being organised by the Village Magazine next Tuesday to outline the "progress" of the case of former Donegal County Council senior planner, Mr Gerry Convie.
Speaking to the Donegal News today, Mr Convie stressed that Village Magazine editor, Michael Smith, was the chief organiser of next week's conference.
Calls to Mr Smith were not returned at the time of going to press, however, it is believe senior Sinn Fein members will be present along with prominent anti-corruption campaigners.
Mr Convie worked as a senior planner for nearly 24 years and says it was well known in Donegal and beyond that he would not capitulate to the "goings-on in planning" by certain councillors and senior council officials.
Mr Convie has claimed, in an affidavit opened in court, that during his tenure there was bullying and intimidation, within the council, of planners who sought to make decisions based exclusively on the planning merits of particular applications.
His claims were dismissed amidst claims by the Junior Minister for Planning, Jan O'Sullivan, there was "no evidence of wrongdoing" in relation to a number of complaints he made between 2007 and 2009 about alleged irregular planning decisions made by the council.
However, last May, Mr Convie successfully sued the Minister and her department and they were forced to acknowledge his right to his good name, acknowledged his "sincerely held concerns in relation to planning matters in County Donegal" and agreed to pay him €25,000 in damages, plus costs.
The Minister sought the advice of the Attorney General's office in relation to a 2012 report into alleged planning irregularities in Donegal.
When contacted this week, a spokesperson for the Minister said: "The Department is continuing to engage with the Attorney General's Office on the matter and the course to be pursued in this case.
It is expected that further legal advice will be provided in the near future, thus informing the next steps to be taken in relation to Donegal."
A spokesperson for the council could not be contacted at the time of going to press.
Further details of next week's press conference are to be released on www.village.ie in the coming days.
See Friday's print edition of the Donegal News for full report.
Posted: 6:00 pm July 3, 2014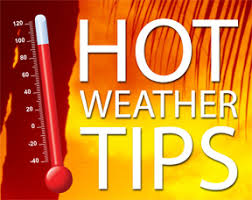 "The Council is also urging people not to engage in activities that could contribute to the cause of wildfires."
"Donegal County Council can confirm that we are removing crosses that are causing a hazard to either pedestrians or...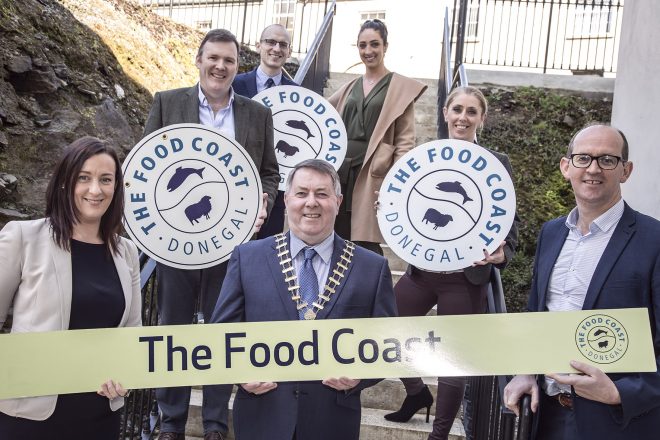 Last week's event was also an opportunity for the Food Coast to award Food Coast certification to ten local...