THE Earagail Arts Festival is honoured to present the work of the celebrated Irish artist Patrick Scott as the centre point of the 2014 visual arts programme.
Patrick sadly died in February this year at the age of 93 on the eve of the opening this major retrospective at Irish Museum of Modern Art (IMMA).
The Regional Cultural Centre Letterkenny (July 14 – Sept 27) and the Glebe Gallery Churchill (July 14 – Aug 29) will present a selection of the work shown at VISUAL Carlow and IMMA respectively, across the two venues as a single exhibition.
The exhibition is presented in association with IMMA. An Gailearaí Gaoth Dobhair (July 14 – Aug 29) will present a further exhibition of Scott's work from the Taylor Galleries Dublin.
Patrick Scott
'Patrick Scott: Image Space Light' is the most comprehensive representation of this remarkable artist's 75 year-long career ever shown.
The Glebe will display Scott's early works from the 1940s to the early 70s while the exhibition at the RCC concentrates on works from the 1960s to the present.
The focus at the RCC is on Scott's mature style epitomised by his iconic gold leaf paintings. It will feature a number of tapestries mainly from the late 70s and a series of ash tables from the early 90s. The RCC will also have its ever-popular free drop-in Hands-On Art Room (July 14 –26), where children and families can make their own masterpieces in the style of Patrick Scott. As part of the Scott theme this year, An Gailearaí is delighted to present Patrick Scott: The Taylor Galleries Collection of prints, paintings and works on paper.
The collection includes rarely seen works from the early part of Scott's career alongside more recent prints ranging from 1974 – 2007.
Regional Cultural Centre Photos
The RCC will also feature two great exhibitions by locally based photographers Declan Doherty and John Soffe (both July 14 – Sept 27).
Declan is best known locally as a press photographer with this paper but he has also undertaken a significant number of photography commissions with the Regional Cultural Centre.
'Declan Doherty: Donegal Photographs' is a retrospective exhibition featuring a selection of both press and project images.
It illustrates his considerable feel as a portrait photographer and also a sophisticated visual sense when applied to landscapes and almost abstract close ups.
'John Soffe: RCC Live' features spectacular photographs of live music concerts at the RCC since it opened in July 2007. It illustrates the great quality and range of world class acts that have performed at the RCC to date, including many brilliant Earagail Arts Festival gigs.
Other Earagail Arts Festival Exhibitions
'The Third Place: Contemporary Art from Donegal', a group exhibition curated by Seimi Quinn, will be held at An Grianán Theatre Letterkenny (July 12-27).
'Festival Heads' (July 14 – Aug 30), a photographic representation of Mark Graham's quest to attend three festivals in Ireland every week for and entire year, will be shown at Donegal County Museum Letterkenny.
'Through a Polish Lens' (July 20 – Aug1), an exhibition of the work of five Polish photographers who have made the North West of Ireland their home, will be exhibited at the Balor Arts Centre Ballybofey. For further information on all exhibitions see www.eaf.ie
Posted: 1:12 pm July 4, 2014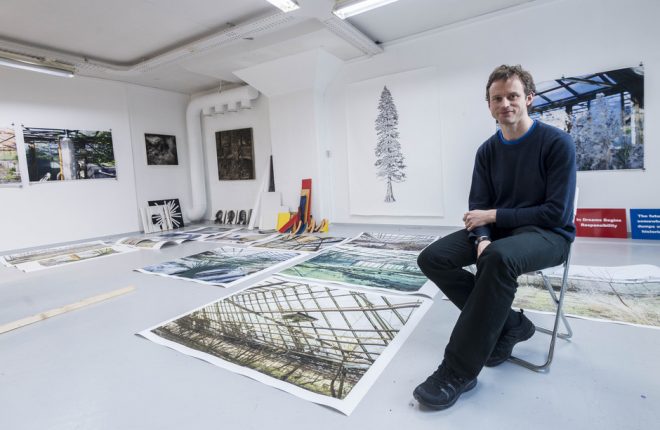 With the Earagail Arts Festival just days away, Donegal born and now Danish based artist Eamon O'Kane has been...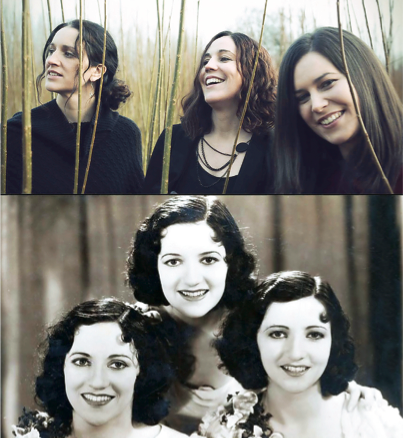 Donegal's finest folk export, The Henry Girls will present 'The Boswell Tea Party' as part of this year's Earagail...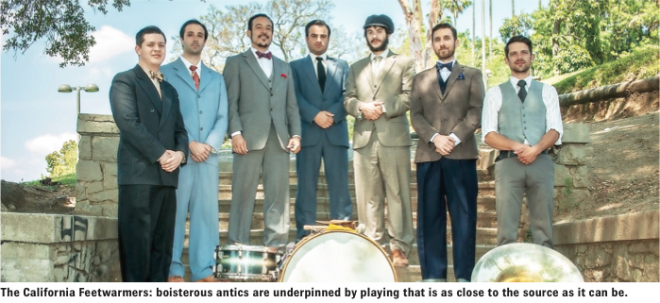 Earagail Arts Festival is a 20- day celebration of music, theatre, visual arts, film, literature, circus, comedy and dance....