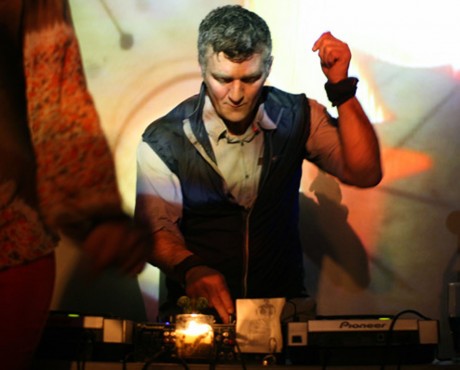 BLUESTACK Records in association with the Earagail Arts Festival are proud to present an evening of live music and discussion featuring legendary DJ, artist and producer Donal Dineen and two of Ireland's finest emerging artists Ambience Affair and SlowPlaceLikeHome.
A musical pioneer since his early days as the presenter of No Disco (RTE) in the nineties, through to his long running late night radio show The Small Hours (Today FM), and his current series Radio Activity for RTE 2FM, Donal Dineen has always used his discerning ear to seek out, listen to and encourage experimental music in all genres.
SlowPlaceLikeHome is the work of Donegal native Keith Mannion. He is currently based in Knather woods, Ballyshannon in the North West of Ireland, where he creates his psychedelictronica natterings.
Ambience Affair is a four piece, Dublin based band, comprising layered looped guitars, keys and a driving rhythm section. The show is 18+ and takes place on Friday 18 July, 10pm, The Greenroom, Letterkenny. Admission €10.
Posted: 8:30 am July 3, 2014