CARNDONAGH Singer Songwriter, Lorraine McCauley, now living in Scotland, will return home with her band for the first time to play a concert at Rathmullan House on Thursday July 24th as part of the Earagail Arts Festival.
Lorraine grew up in Carndonagh and trained to sing with Vera Butler and performed in many feiseanna, she first learned guitar at St. Patricks Girls national school with Ailish Tully and went on to write her first songs while teaching about Irish culture in Japan.
Lorraine sang in the Carndonagh Folk group and in the Carndonagh Musical Society before leaving for University. Moving to Scotland in 2007 Lorraine began singing her songs in open mics in Edinburgh and Glasgow, which resulted in forming her band Lorraine McCauley & The Borderlands.
Lorraine and the band have since gone on to record and release their debut album 'Light in the Darkest Corners' receiving great reviews throughout the UK including 4 stars in the Scotsman.
Lorraine and the band were invited to play live on BBC Radio 1's new music show, BBC Introducing, and have supported many well-known Scottish folk acts.
This year Lorraine McCauley & The Borderlands were selected along with 20 other top bands in Scotland to Showcase to North American Festivals which could see them touring in America and Canada next year.
EARLY AGE
Lorraine said: "Although I started songwriting after I left Inishowen, I know I would never have managed that without all the opportunities I had as a child in Donegal being surrounded by music and trained from an early age.
"This is the first time myself and the band will play in Donegal and I have always wanted to show the band where I come from and to share our music here, so I am really happy to have been invited to perform at the Earagail Arts Festival this year."
This year, Lorraine was also invited to join an international band in Genoa, Italy.
Over the past few months she has been writing songs and recording an album with the band and will play festivals around Italy during the summer.
Banda di Piazza Caricamento, is made up of 12 musicians from around the world including India, Russia, Iran, Senegal, Morocco, Brazil, Mexico, Sri Lanka, Benin, Capo Verde and now Ireland. Lorraine McCauley and her band have been tipped as the next Scottish modern folk breakthrough act.
Their music is rooted in the folk acoustic tradition but with a contemporary twist. The band includes Lorraine on guitar and vocals, Jonee Duggan on accordion and glockenspiel, Nick Jenkins on viola, mandolin and fiddle as well as Mat Clements on percussion. Lorraine's first concert in Donegal with her band will take place at Rathmullan House on Thursday, July 24 at 8pm.
Tickets can be booked on the Earagail Arts Festival website www.eaf.ie
Posted: 7:30 am July 15, 2014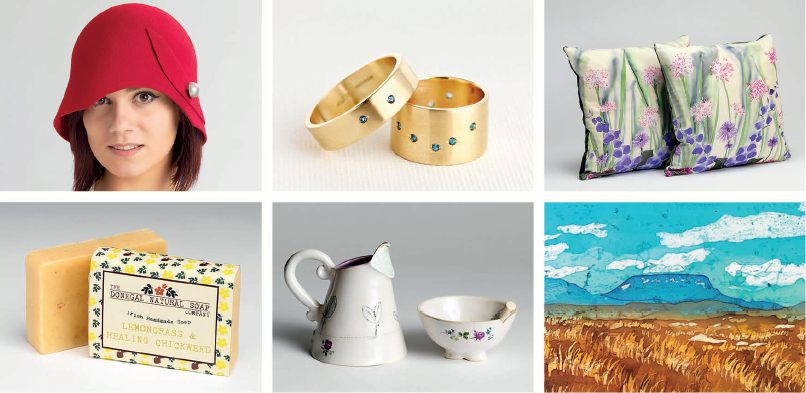 Donegal Designer Makers 'Christmas Presence' annual Craft and Design Fair takes place at Rathmullan House Saturday 16th and Sunday...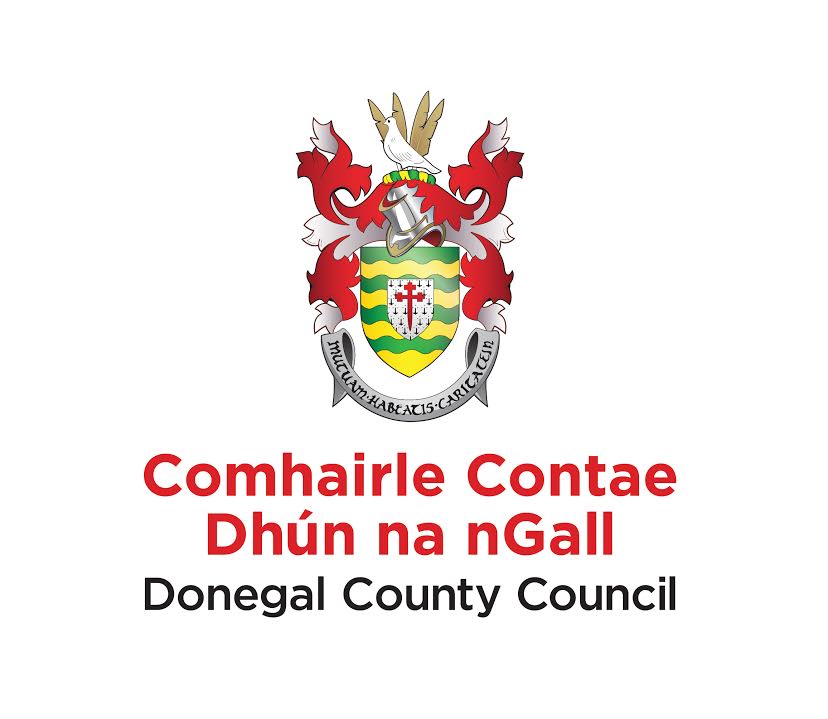 Public consultation events have been taking place on the Draft Local Area Plan for seven towns in Donegal with...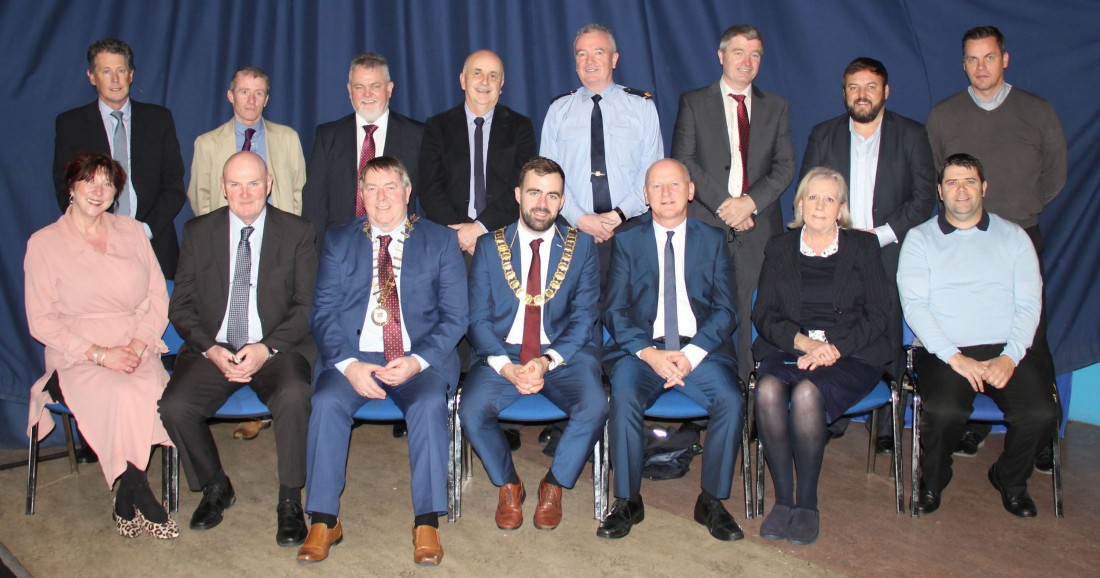 Carndonagh Community School have launched a new innovative driving module programme for their Leaving Applied Certificate (LAC) students....