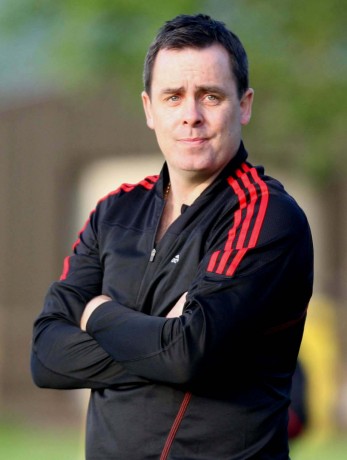 Brian Dorrian has been appointed as the new team Oscar Traynor team manager. Previous manager Steven Corcoran resigned due to other commitments and a number of applications were received for the position and, on evaluation, it was decided to give Dorrian the nod.
The Killybegs man held the position before and in the intervening years has undertaken numerous coaching roles. His appointment will be a huge boost to the League squad as the Donegal Junior League are determined to give the competition a serious effort over the coming few seasons.
Great encouragement has come from the efforts of neighbouring league, Inishowen, who have progressed to the latter stages over recent seasons.
The Donegal Junior League have won the national competition previously and it is that victory that will be the ultimate rule against which Dorrian's newly assembled squad will be measured.
Posted: 11:29 am July 23, 2014