A DONEGAL senator was left hospitalised following a late night row on a bus today's sitting of Letterkenny Circuit Court heard.
Senator Brían Ó Dohmnaill was one of a number of passengers being dropped off home around West Donegal after a night out in Gaoth Dobhair on August 22, 2010.
Judge Matthew Deery heard a row broke out on the bus over a bag of chips during the course of which Senator Ó Domhnaill received a blow to the head by construction manager Cathal O'Donovan (45) who pleaded guilty to assault causing harm to Mr Ó Domhnaill. The senator received eight stitches in hospital following the incident.
A sum of €1,000 was offered in compensation which was accepted by Judge Deery.
The judge also imposed an 18 months jail sentence on O'Donovan which he suspended for two years. He also ordered him to keep the peace for that time.
See Friday's Donegal News for full report from Letterkenny Circuit Court.
Posted: 5:23 pm July 15, 2014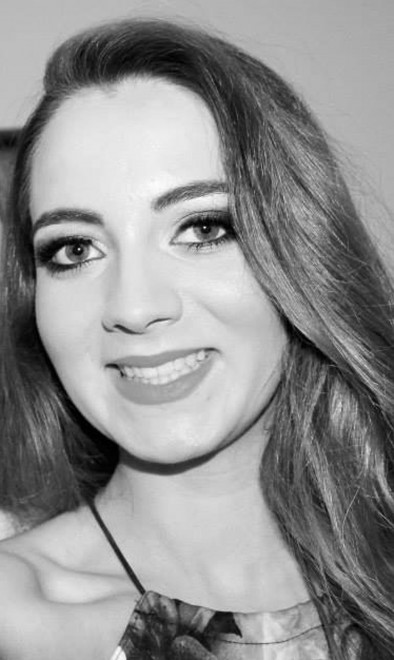 A MOTHER accused man of 'lying' in court after a judge directed a jury to find him not guilty...
ALLEGATIONS of improper expenses claims against Donegal Senator, Brian Ó Domhnaill, will be heard next Monday.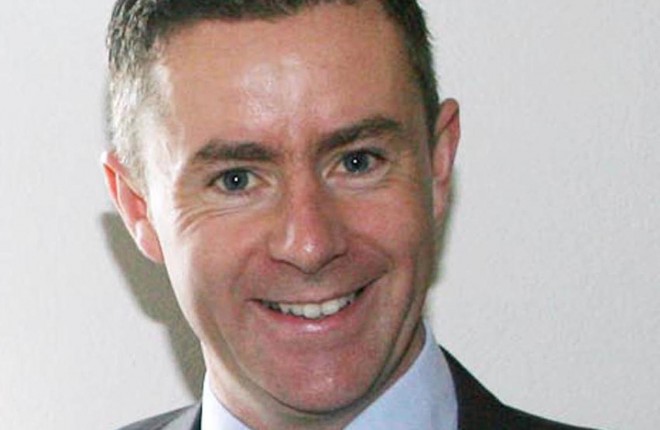 DONEGAL Senator Brían Ó Domhnaill has today announced that he will not be seeking a Fianna Fáil nomination to...