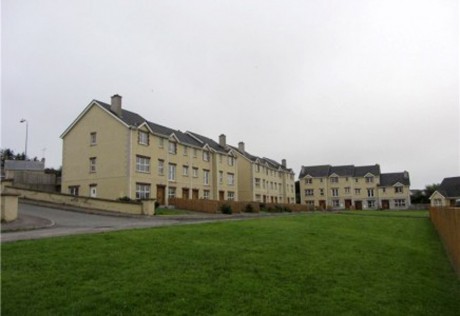 PROPERTY prices in Donegal showed "slight signs of stabilisation" in the second quarter of this year, according to the latest survey by MyHome.ie.
The survey revealed that the "asking price" of a three bed semi rose by 5.6 per cent to €75,000, the first increase recorded in the county since the third quarter of 2012.
However, the 'median' asking price for larger four bed semis dropped by just over 10 per cent to €80,000, leaving the annual rate of decline at 19.9 per cent.
The growing signs of stability, according to the report, were also reflected in national figures with the 'mix adjusted average' asking price growing by 1.3 per cent in Q2 – the first such increase since the peak of the market in Q4 2006.
The average mix-adjusted asking price nationally now stands at €190K.
The author of the report, Caroline Kelleher from DKM Economic Consultants, said that while the recovery in national prices was encouraging, the stronger price growth in Dublin means the divergence between the capital and country is continuing to widen.
"Focusing on new sale instructions to the Dublin market, we see that the median asking price has increased 7.4 per cent in Q2.  This clearly reflects rising expectations among sellers in the current market."
Angela Keegan Managing Director of Myhome.ie said the widening gap between the country and the capital as well as the volatile supply issue needed to be addressed.
Posted: 2:23 pm July 1, 2014