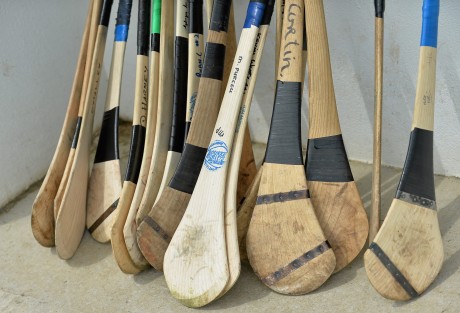 THE Donegal County Board is to write to the Ulster Council seeking their approval for the regularisation of five players from Leitrim to play underage hurling with Aodh Ruadh.
The players, who are members of the Melvin Gaels club in Kinlough, attend secondary school in Ballyshannon and have sought permission to hurl with the Aodh Ruadh club.
Correspondence was read out from Feargal McGill, Head of Games Administration and Player Welfare, who advised that the request be submitted to Central Council with the agreement of the Donegal and Leitrim County Boards as well as the Ulster and Connacht provincial councils.
With Leitrim's backing already secured, Donegal will now ask the Ulster Council for their approval.
Mick McGrath, the Donegal Children's Officer, explained that the players – four boys and one girl – live only five miles from Ballyshannon.
"Their nearest hurling club in Leitrim is thirty miles away," McGrath said.
Ulster Council delegate Pat Connaghan pointed out that a hurling in Tyrone was recently directed to play for his nearest club in Tyrone having sought permission to play with a club in Monaghan.
Donegal will now make a submission to Ulster before it can be sent to Croke Park.
"It could be a lengthy process," said Donegal secretary Aodh Mairtín Ó Fearraigh.
Posted: 6:00 pm July 11, 2014