BY SEÁN P. FEENY
A DONEGAL County Councillor who queued overnight to get six Garth Brooks concert tickets for his family has said he is still hopeful the American Country star will still play 'at least' three of his scheduled Croke Park concerts.
Speaking this afternoon, soon after the announcement that the Garth Brooks concerts will not go ahead later this month, Letterkenny-based Councillor Gerry McMonagle said he received two calls and three texts from 'devastated' family members.
Cllr McMonagle had queued overnight at Letterkenny Shopping Centre and successfully purchased six tickets for the Saturday date, July 26, when the tickets went on sale in January.
"I am very disappointed and so are my family who either text or called me over the past half an hour, but I am also for ever the optimist. I hope that he (Garth Brooks) will see sense and play at least the three original dates.
"I believe the promoter, Jim Aiken, is on his way to speak to Garth personally to persuade him to play at least those dates. I think it would go a long way to satisfy at least 300,000 of his fans."
From a County Councillor's perspective, Gerry said a major event for the city and country such as this, should not have been left to the last minute.
"We all knew that there were going to be five dates after they went on sale, so I can't believe that there was no consultation until such a late date to come to an agreement, but I am still hopeful," he said.
The latest news is that all five Garth Brooks concerts planned to take place in Croke Park at the end of the month have been cancelled. Aiken Promotions have said they have exhausted all avenues regarding the staging of the event.
Ticketmaster has said that they are working on a plan to make the ticket return process as simple as possible, and this will be outlined tomorrow.
Posted: 4:55 pm July 8, 2014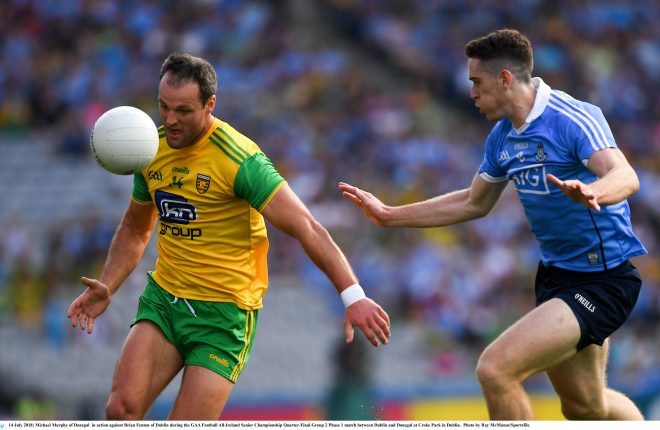 Dublin too strong in Croker.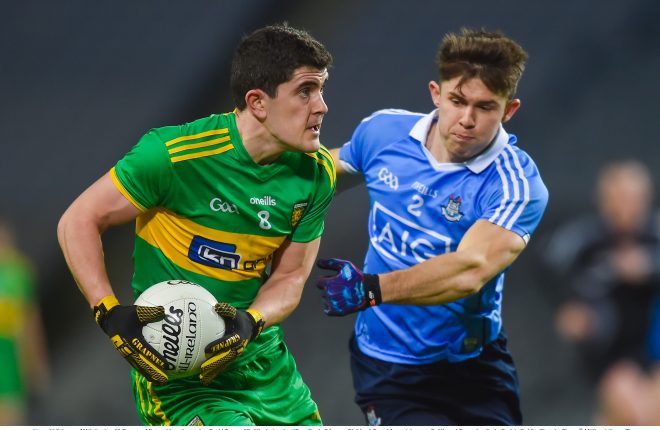 Dublin came out on top in Headquarters.
2017 saw Donegal win the Ulster Championship while they also reached the Division 1 final, losing to Cork. Their...