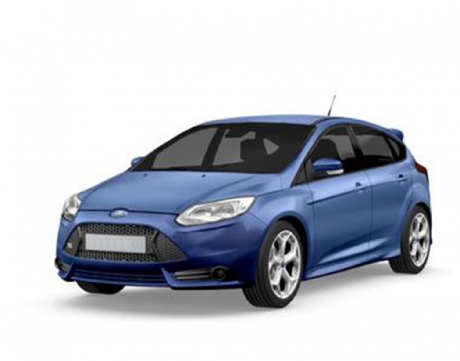 FIFTY-eight new cars were registered last Tuesday in County Donegal, on the first day of the new 142 registration plate.
This compares to 33 on the first day last year. Nationally, 4,264 new cars were sold on the first day of the 142 plate. SIMI had previously outlined its hopes that more than 4,000 cars would be registered in the first week of the new 142 year.
 
Director General Alan Nolan said: "We knew that Tuesday was going to be one of the busiest days of the year for car sales but we didn't expect such a good start compared to last year, which was the first year for the new split-registration plate.
"In fact, the first day has turned out to be the highest day for new car registrations this year and nobody expected that.
"Although it has to be put in the context that we are starting from a low base. it is clear that an increasing number of consumers are returning to the market.
 
"Dealers are currently competing for customers with strong new car offers and a wider range of finance options and it's evident that consumers are seeing the benefit of the new mid-year registration period. Overall, it is a sign that we're seeing an improvement in the economy." 
Posted: 3:58 pm July 4, 2014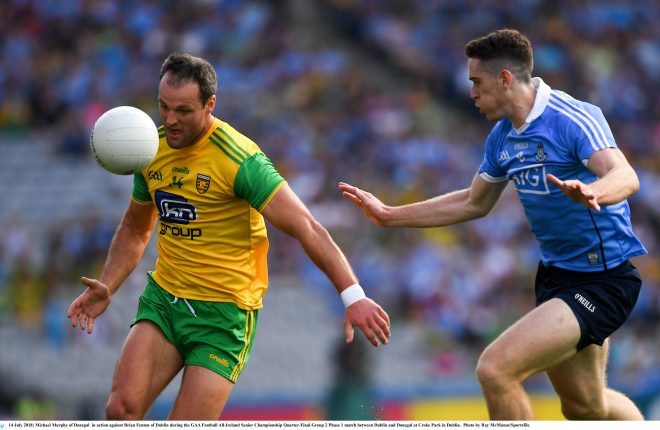 Dublin too strong in Croker.