INDEPENDENT Councillor Micheál Cholm Mac Giolla Easbuig has called for steps to be taken to regulate camping and caravaning near Port Arthur beach, Derrybeg, as more than 25 caravans are illegally parked in the vicinity.
"Holidaymakers are coming in numbers every year to the area and that is a good thing. But with no facilities and no structures in place there are problems with litter and rubbish left behind. I have been contacted by locals who have been disgusted to see that the beach has been used as a toilet or that human waste has been thrown into the sea, where it simply washes up on the shore again, creating a health hazard. Others have told me of cattle being disturbed by the activities of some campers."
"Nobody wants to put off visitors. Tourism is vitally important to the area. I want to see more regulation of camping and caravan parking in the area and I want the council to look at putting structures in place to provide facilities for holidaymakers. I've been down to the beach and spoken to some of those staying in caravans. They also would welcome better facilities and say it would definitely encourage them to return to the area in future."
"I have arranged a meeting with council officials for next Thursday at Port Arthur where I will raise these concerns and explore the possibilities for developing basic facilities for campers and caravans. I will also urge that there should be active consultation with the local community so that there concerns are addressed."
Posted: 4:58 pm July 20, 2014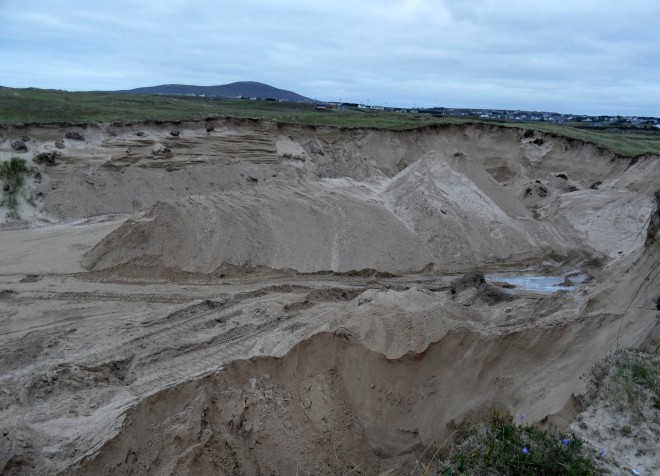 Donegal County Council is actively investigating this matter as an unauthorised development and the matter will be pursued accordingly.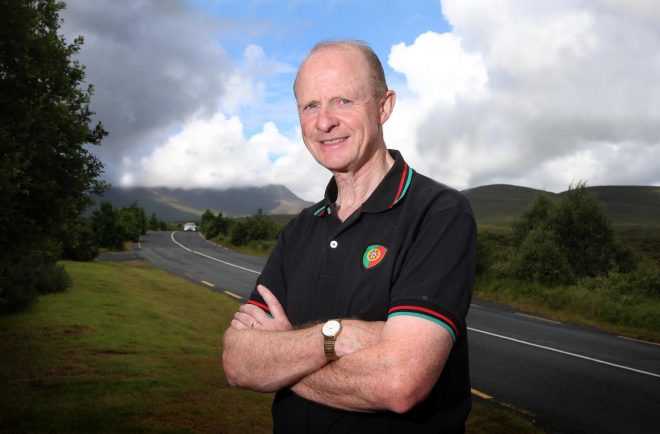 AFTER thirty-five years teaching at Scoil Naomh Duaigh, Annagry, including the last six as principal, Hughie 'Rua' Gallagher is...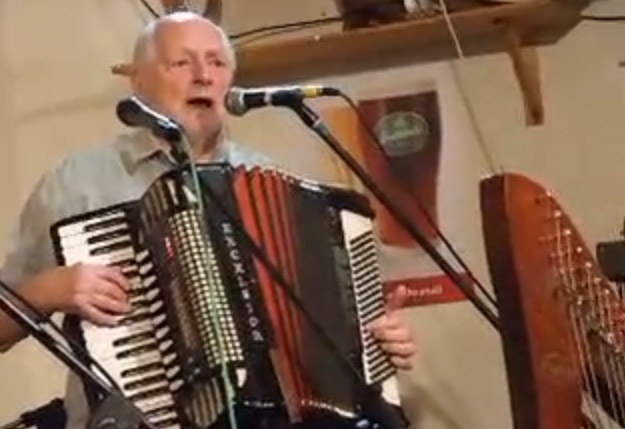 The father of the Clannad musicians has passed away.