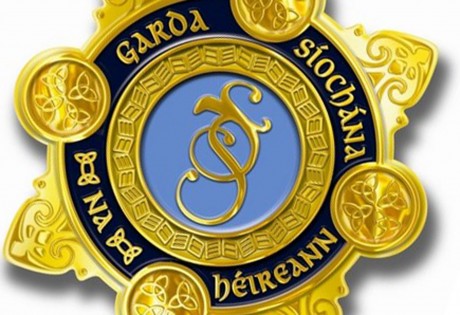 BY C.J.MCGINLEY
THERE has been calls for the army to be deployed along the border to help gardai tackle growing criminality.
The call has been made by Councillor Gerry Crawford following a number of attempted burglaries in homes across East Donegal on Thursday night.
At least one home and possibly others were targeted by the burglars. In one of the burglaries, a home owner challenged the men who fled the scene leaving their vehicle behind them.
Last week, a number of homes along the border were also scouted or robbed by criminals. Cllr Crawford, said the time has now come for the army be used to complement the gardai in policing border areas.
"We need more security visibility in this area," Cllr Crawford said.
"It is embarrassing what is happening- the number of burglaries and attempted burglaries in East Donegal. The Gardai are doing their best with limited resources but I feel the assistance of the Army is now required to tackle the problem," he added.
Last week four men were arrested after a Garda patrol car was rammed during an operation by gardaí investigating crime near Doneyloo
The operation followed a number of burglaries and suspicious activity in the Lifford, Raphoe, Manor and St Johnston areas
Posted: 4:05 pm July 18, 2014