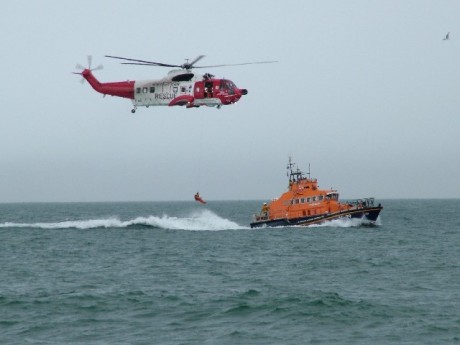 LIFEBOAT and Coastguard crews across Donegal had a busy week as more people took to the sea in the glorious summer temperatures.
Two yachts taking part in the Round Ireland Race which started from Wicklow Town on Saturday, had to be rescued by Arranmore RNLI lifeboat off Donegal's west coast on Wednesday.
According to The offshore lifeboat PRO Nora Flanagan, Arranmore Island station is experiencing one of the busiest summer seasons with calls for assistance to help locate missing swimmers, medical evacuations and rescuing injured fishermen.
On Wednesday at 12.30 the crew responded to a call for assistance from a yacht which had got into difficulty between Owey Island and The Stags,  off Arranmore Island.
The 37 foot yacht, with seven crew members on board were experiencing problems with the engine and their sails.
In the meantime, at approximately 2.15pm, another yacht with two crew members on board had got into difficulty eight miles north west of Arranmore when their boom broke.
Having safely delivered the seven crew members to Burtonport, the lifeboat then proceeded to render assistance to the second yacht in difficulty and escorted the yacht and two crew members into Burtonport.
Lough Swilly RNLI lifeboat on Tuesday evening to rescue two young girls who had drifted 500 meters from shore in an inflatable dingy which had neither life jackets nor paddles.
The lifeboat was on exercise at the time when they spotted the girls some half a metre out from the shoreline at Ned's Point.
On Monday night the Lough Swilly crew were also called out to a man in a dingy near Buncrana Pier who did have a paddle.
Meanwhile, Killybegs Coastguard has brought ashore another dinghy manned by two people not wearing life jackets.
Lough Swilly Operations Manager John McCarter warned the public about the dangers of using inflatable lilos and boats.
"Such vessels are extremely dangerous and not suitable for use on the sea, lakes and rivers," he added.
Posted: 2:20 pm July 3, 2014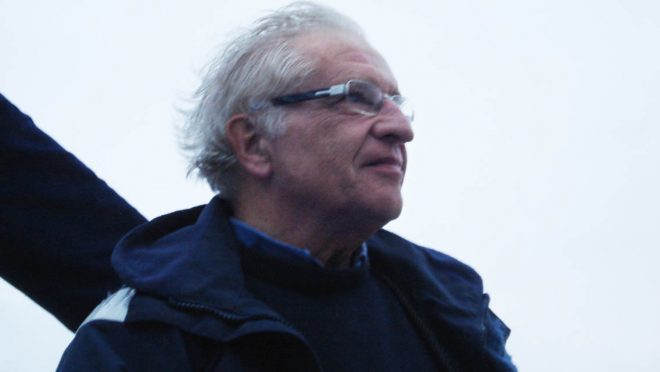 The funeral took place on Friday last of Pat Heaney, a key founder of RNLI services in Lough Swilly
Message in a bottle travels from Arranmore Island RNLI to Norway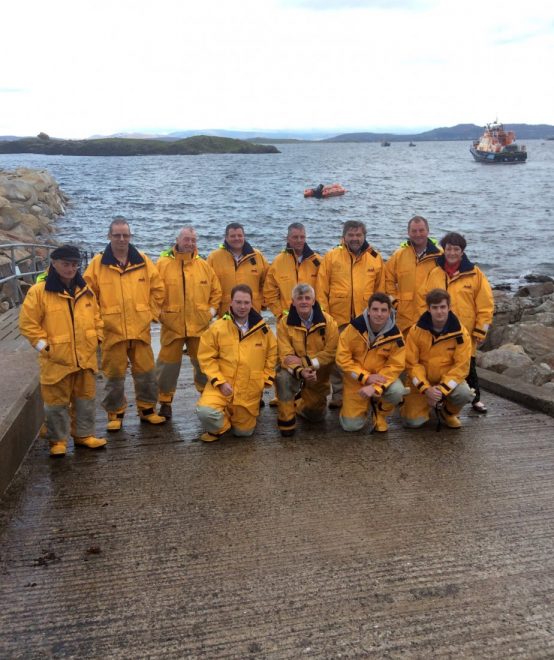 JIMMY Early has taken over as Coxswain of the Arranmore RNLI all-weather lifeboat following 41 years of service.