IRELAND'S only festival of Beatles music, the BeatlesFest on the Lough, takes place in Moville this weekend, from August 1 to 3.
It is the eighth running of the event. It takes place indoors and outdoors for three whole days. Each night has a theme with the Come Together Night on the Friday, A Hard Day's Night on the Saturday and Hello, Goodbye Night on the Sunday night.
Sandwiched in between are Here Comes the Sun Afternoon and Strawberry Fields Afternoon on the Sunday. The afternoon sessions take place at the picturesque open-air Putting Green Cafe in Bath Green on the banks of the salmon and oyster fishing Lough Foyle, which separates Donegal from Northern Ireland.
One festival visitor will be Tony Bramwell, who was the Beatles Road manager, Talent Scout (he discovered James Taylor and Eva Cassidy amongst others) and PR guy. He has been asked by Paul McCartney, whom he has known since he was aged 5, to be a worldwide ambassador for the Beatles.
Tony was joint head of Apple records, the Beatles Record label and Head of Apple Films, receiving a special award from MTV for being a pioneer of pop videos.
He became head of Polydor records, which was a massive record label and he had the Bee Gees, Roxy Music, The Jam and Slade in his stable.
He was responsible for the music for Grease and Saturday Night Fever, getting the Bee Gees to do the songs. He was responsible for the music for 5 of the Bond films getting Paul McCartney to do Live And Let Die.
Organiser, Gerry McLaughlin said: "Tony got in touch a few years ago and asked 'Do you want me to come?', which we did. Paul McCartney had asked Tony to come over and see him play in Nashville as it was the first time he had played there.
"He asked him to come back in a couple of weeks when he was playing Toronto. Tony replied 'I can't. I'm doing the BeatlesFest in Moville.' He keeps coming back so he must like it."
Indeed he does. Tony said that his favourite places in the world are Nashville, Hawaii and Moville and said he would like to retire in Moville. This will be his fourth BeatlesFest.
Posted: 5:30 pm July 29, 2014
Ciara Hegarty – a current All-Star – believes that Donegal are capable of building up a head of steam...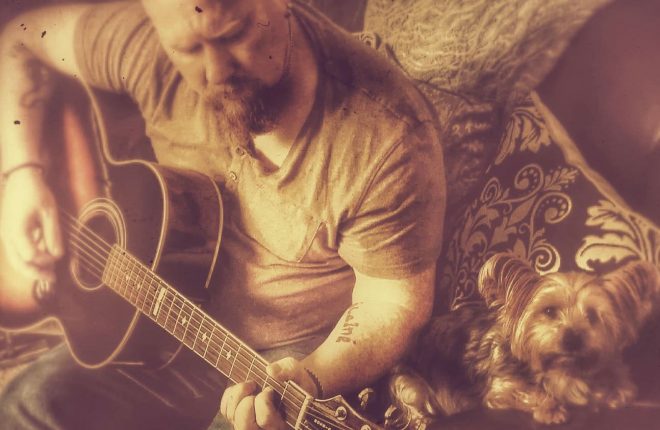 Derry singer, Paul Casey will be making a special appearance. The show begins at 9pm.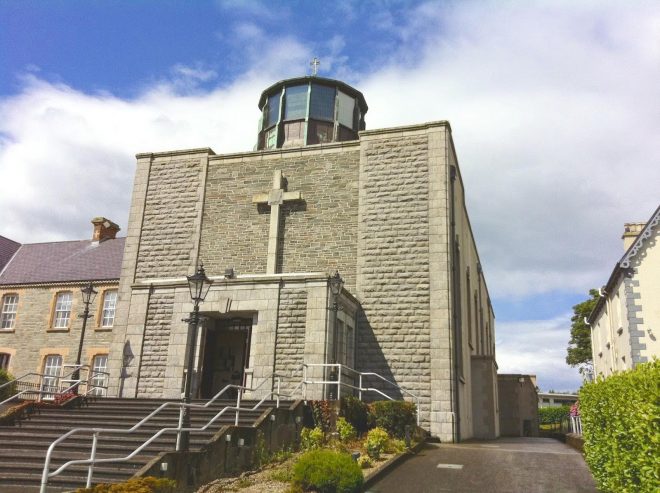 The daily Mass in Moville has been taking place in the Methodist Hall while refurbishment works are undertaken at...