BY SEÁN P. FEENY
A YOUNG West Donegal couple have been attracting food lovers from all over the county to their new cafe in Falcarragh. Mohan Nepal and his wife Carol (nee Wilson) are the proprietors of Caifé Ganesh which offers authentic Indian, Nepali and Western dishes all home-made yo support a healthy, balanced lifestyle.
Originally from Northern India, close to the Nepalese border, Mohan moved to Donegal with his wife Carol, originally from Meenaleck, Crolly, over two-and-a-half years ago. During this time he has built up a very successful Ayurvedic massage business with Carol joining him in doing Reiki late last year.
Carol said: "We looked at ways to expand the business and seeing as diet is such a big part of health and healing we decided to open a new holistic therapy centre and health cafe."
Since opening on April 22, Mohan and his two assistants, Sinead and Ger, have been inundated with visitors from all over the county.
"At first the cafe did Indian and Nepali dishes only, but we changed this to offer healthy salads, juices, smoothies, wraps, teas, coffees, bakery and the like during the week and then at the weekends Mohan has time to Indian and Nepali dishes.
"Every dish is made fresh from scratch using as much healthy, local and organic ingredients as possible. We also offer a unique dish called Thali, a selection of Indian and Nepali speciality curries, rice, dhal, poppadom, salad, chutneys served in small bowls on a stainless steel platter, from Thursday to Saturdays," said Carol.
What Caifé Ganesh has to offer is authentic food and not the Anglican version of Indian more commonly known and the reaction to this has been 'fantastic', Carol said. "Locals have loved the food and are very open to trying the new dishes we are offering. They comment on how wholesome and fresh it tastes.
"Most have embraced it, and of course there are some who have been to India and Nepal and have experienced food like we're serving before, and for them it is a real treat to be able to get authentic food like this locally," she said.
Posted: 5:30 pm July 11, 2014
This year's Féile na Seanbheairice is on from the 7th June until the 10th June. The festival will include...
Just this week alone, the CLG Cloich Cheann Fhaola presented their underage players with their underage awards for their...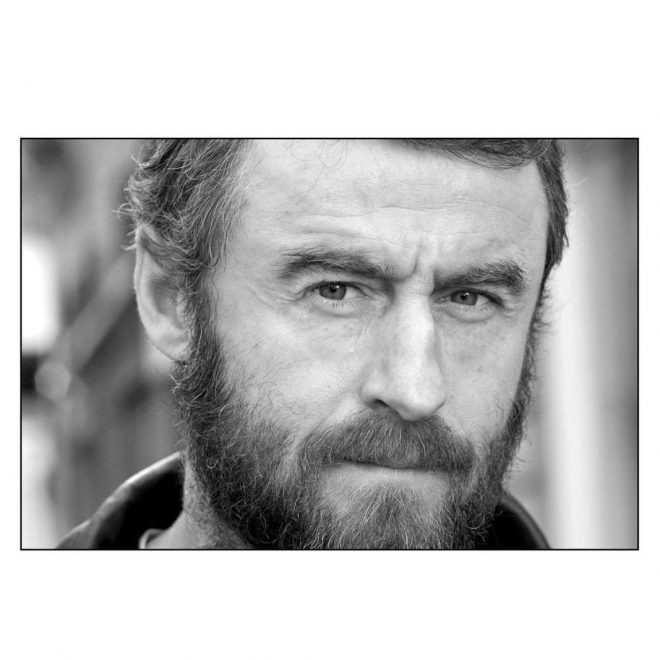 Today, his works can be found in some prominent private collections, including the collection of H.S.H. Prince Albert II...