HAVING had a keen interest in art as a child and teenager, Letterkenny's Declan Devlin discovered his passion for photography after receiving a Canon camera as a present in his early 20s.
"I had always been interested in painting and drawing when I was younger but I couldn't seem to express images the way I wanted. Basically, I wasn't very good at it. Photography enables me to create captivating images the way I see it."
At first, photography was a hobby for Declan, but soon he realised he could make a career out of it. He went on to complete his Diploma in Photography in 2012 which gave him the tools to refine and perfect his images.
In 2013 he was accepted as an apprentice with a local wedding photographer. "I wanted to learn what it was like to be a wedding photographer so this time period was crucial for my development," he said.
Since then, Declan has gone on to shoot his own weddings and created a name for himself. His most recent shoot was in the beautiful location of Tias in Lanzarote.
Declan is both comfortable and relaxed during a shoot possessing the ability to be creative under pressure. "I am in the process of developing my own photography business and over the next year I will be focusing on wedding and baby photography," he said.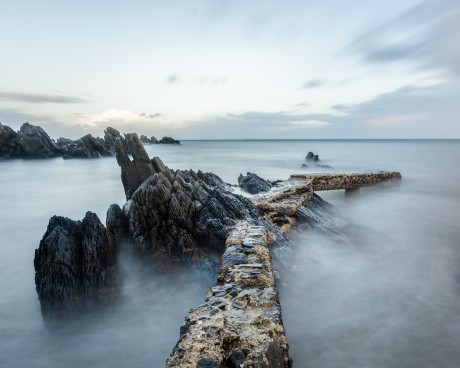 LANDSCAPE
Although Declan loves wedding photography, his main passion is landscape. In his spare time you will normally find him hanging off a cliff edge looking for his next best shot.
He enjoys exploring the Donegal landscapes and has the ability to capture captivating scenery. "My style of photography is documentary and I try to combine both portrait and landscape together. I love being outdoors and spend most of my spare time on mountains or by the sea.  Everywhere I go, my camera comes with me."
Declan's freelance work also incorporates professional headshots and commercial work for businesses. Next year he plans on showcasing some of his work in local galleries and continues to build on his portfolio.
"I spend a lot of time reflecting on the style of my photography. I absolutely love what I do and I love editing and refining my images. It is definitely a passion. I'm excited for the future."
If you want to contact Declan Devlin: www.facebook.com/DeclanDevlinPhotography, e-mail DeclanDevlinPhotography@gmail.com or call Mobile 086 8881463.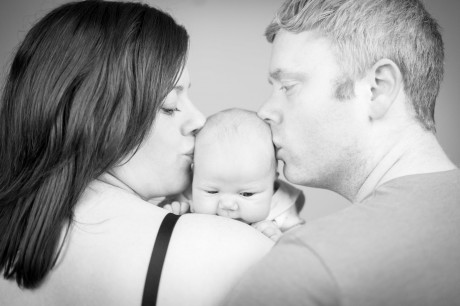 Zara McDaid can be contacted on Facebook, search 'Zara Mc Daid Art', www.zaramcdaid-art.blogspot.ie or e-mail is zaramcdaid@hotmail.com
Posted: 6:30 am July 23, 2014