LETTERKENNY Youth Theatre will present its latest production on Tuesday, June 24, at An Grianan Theatre, Letterkenny.
Devised and written by the youth theatre members,' Is he here yet?' weaves genres, drama games and techniques together in a farcical piece.
Extracts from Shakespeare's Scottish tragedy, Abbot and Costello's classic baseball comedy sketch, a spoof on Dickens's classic Oliver Twist, a scene from the farce The Bigamist, monologues, dialogues and ensemble pieces, are all woven together in a farcical look at a dysfunctional youth theatre group.
Call the box office on Tel 07491 20777.
Posted: 3:22 pm June 19, 2014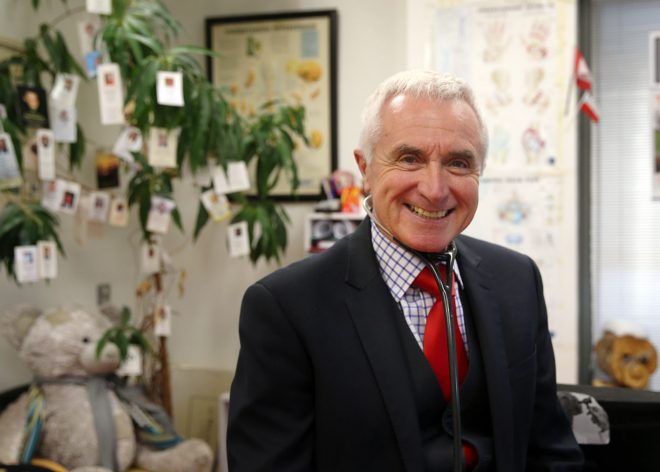 Letterkenny based GP Dr James McDaid said that an 'awful' lot of people across Donegal were using benzodiazepines.