A SUMMER camp with a difference is being run in Gaoth Dobhair next week where teenagers will get the great opportunity to put their own TV programme together.
 
Taught by the Diploma in Television Skills and Multimedia course lecturers from the local National University of Ireland, Galway centre, Doire Beaga, the course will give the teenagers experience in writing a script themselves and hands-on camera, sound and editing training.
The aim of the week-long course is that the teenagers will put together a whole TV programme themselves and thus developing their creative skills in a fun atmosphere.
The camp is being organised by the newly established Donegal branch of a voluntary organisation called Tuismitheoirí na Gaeltachta which aims to support families who are raising children through Irish, and it is being run in conjunction with Acadamh na hOllscolaíochta Gaeilge with funding from Roinn na Gaeltachta.
The camp is for one week only and it's aimed at teenagers aged 12-15. The camp director is Marina Nic Giolla Bhríde, who worked with RTÉ for 16 years and who has just finished a hectic schedule on the Barney Bunion shoot, a new comedy drama series for TG4.
Ms Nic Giolla Bhríde said: "After seven weeks on a film shoot, I'm hoping the pace on the course will be a little more laid-back! Seriously, I'm looking forward to it and it's a great opportunity for young local Irish speakers to get an insight into the world of television."
The course runs from June 30 to July 4, the fee is €35 and there are 15 places in all. To book a place, contact Marina on 087 2350151 or e-mail marinanicgb@gmail.com
An information evening about Tuismitheoirí na Gaeltachta will be held in An Crannóg tomorrow (Saturday), June 28 at 8pm with members of the Conamara branch talking about their work the last number of years and the organisation's plans for the future.
Posted: 10:30 am June 29, 2014
Rónán Ó Coirbín, Gaoth Dobhair, Peter Doogan, Gortahork and Patrick Gallagher, Annagry will take part in the Bocce competition...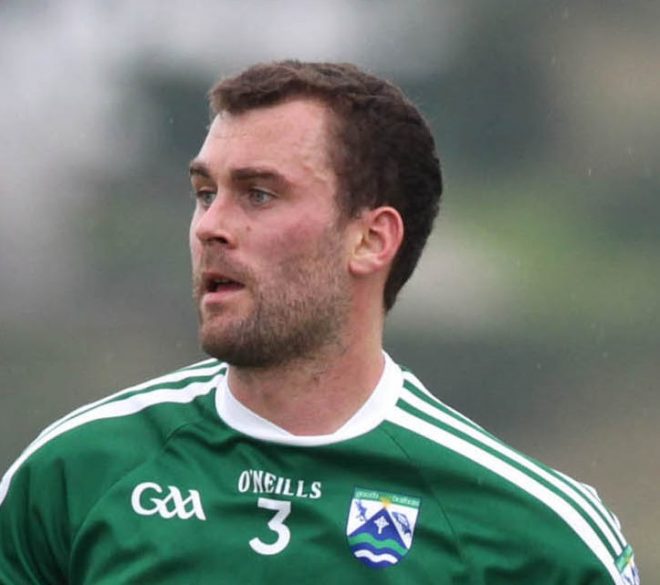 Donegal Together For Yes will launch its campaign at 6pm this evening, Friday, in Jackson's Hotel, Ballybofey.