BY HARRY WALSH
LETTERKENNY middle-distance runner Danny Mooney and hammer thrower Dempsey McGuigan, Finn Valley, have been named as part of a 117-strong Northern Ireland team for the Commonwealth Games in Glasgow.
Mooney will run in the 1,500m while McGuigan will take part in the hammer.
Mooney has come off the production line of talented middle-distance runners who have developed under the expert eye of coach Teresa McDaid at Letterkenny AC.
Mooney, 25, clinched the Northern Ireland 1,500m title with a runaway victory in Belfast last weekend, while he picked up a silver medal over the same distance at the National Athletics Indoor Championships finals in Athlone back in February.
"I got the call last night with written confirmation this morning. I'm delighted," he told the Donegal News on Tuesday.
"Selection for the Commonwealth Games was my main aim for the season and I'm glad that it's now safely out of the way. There was pressure to get on the team but now that I'm there hopefully I can stay injury free and Teresa can now find me a few races," he said.
Danny will look to lower his personal best of 3:42.11, set this season in Watford, in the coming weeks while he will also seek to join an elite band of Irish athletes who have run a sub four minute mile.
"The Commonwealth Games (in August) are still a long way off and I'll be looking to get in some quality races, like the Morton Mile and a special mile race in Letterkenny over the coming weeks," he said.
Mooney, who has a Masters in Exercise Physiology from John Moores University in Liverpool, gave up his job at the start of the year to become a full-time athlete.
"I'm based in Belfast so I decided to give it my best shot. It was a case of now or never," he explained.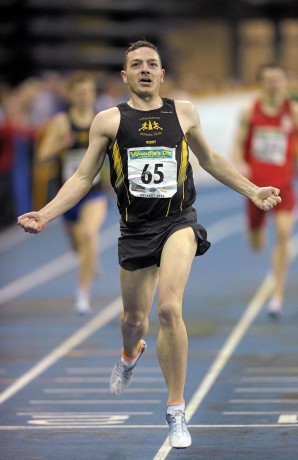 The young athlete was also quick to praise club coach Teresa McDaid for nurturing his talents over these past three to four years.
"Teresa has been with me through thick and thin. I've had a hard time with injury but she's always been at my side to help make sure that I got to this stage. I do the running and she does the thinking. She has put in so much time and dedication into the sport and deserves a lot of credit," he said.
A native of Portrush, Danny grew up in Letterkenny and he's proud to be representing the Cathedral Town club in Glasgow.
"Hopefully I can stay injury free and enjoy a successful summer," he said.
Dempsey McGuigan's hammer best of 66.62m was 1.38m shy of the automatic qualifying mark but the twenty-year-old Finn Valley athlete is being viewed as one for the future.
McGuigan has also been named in the Irish team for the European Cup meeting in Tallinn later this month.
"I got the call late on Monday night while I also got news of my first senior Irish call-up (European Cup) the same day. Monday was a really great day – so good in fact that I might even do the lottery this week," he said.
Last month McGuigan improved the Donegal and Ulster hammer record, throwing the metal ball out to 66-62m at Baton Rouge, Louisiana State University.
Dempsey has been wearing the Finn Valley colours with distinction for the past number of years and he's already looking at extending his Irish record as the summer progresses.
"My old coach Alan Bertram passed away last year. He was also the Scottish coach and I would like to do him proud when I compete in Scotland.
A first year student at the University of Mississippi, Dempsey is now on the look out for tickets for his two younger brothers and three older sisters.
"I think mum and dad might be okay for tickets but it mightn't be that easy to get the rest of the family sorted," he laughed.
The European U23 championships is another goal for Dempsey who hopes to be throwing closer to 68 metres by the end of the year.
"I'm throwing well but I would need to be over the seventy metre mark to be competing on the international stage as a senior. That's my aim over the next two to three years," he said.
Elsewhere, fellow North West athletes Paralympic star Jason Smyth has been named to run in the sprint races while Derry tri-athlete Aileen Reid will compete in the Triathlon.
Posted: 2:34 pm June 11, 2014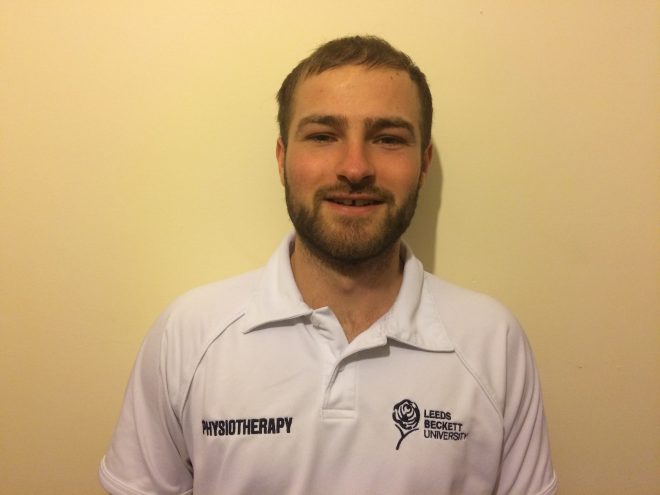 If you'd like to help, please consider taking part in Rory's study by visiting www.tinyurl.com/gaainjuries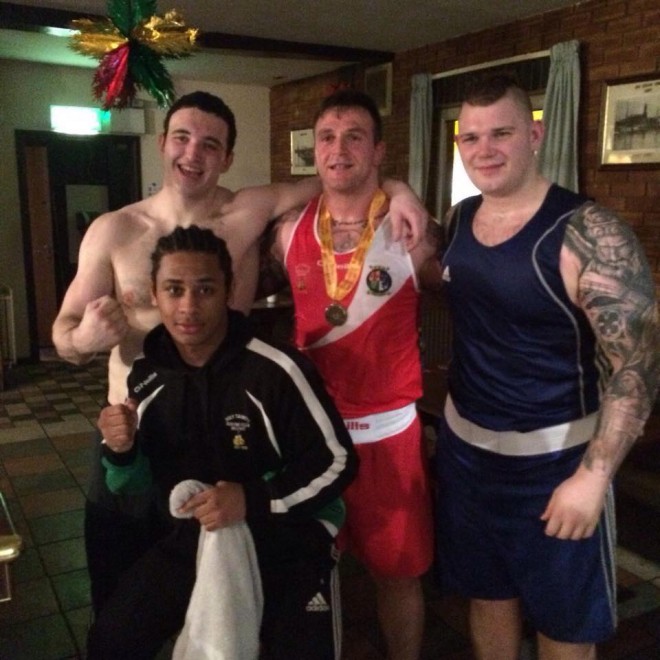 Boxing out of the Holy Trinity club in Belfast, McMonagle had been looking to book his place in the...
Athletes Castlederg's Sommer Lecky and hammer thrower Dempsey McGuigan - Finn Valley AC - and Raphoe's Rachael Darragh, badminton,...