A WEST Donegal web development company this week visited young students on Tory Island to launch their mobile website development.
Three representatives of Falcarragh-based The Webbery visited the students of Scoil Cholmcille Oilean Thoraí to discuss the island's future now that it is 'online'.
The Webbery is a company located in Upper Killult, and run by technical director Dr Mary Attenborough and operations manager Michael Gallagher and was officially launched nearly 15 years ago. Dr Attenborough and Mr Gallagher are not only business partners, but also partners in life and have been together since 1985 when they met each other in London.
Dr Attenborough is originally from near Birmingham and Mr Gallagher grew up in Glasgow with his parents who had moved over from Derryconnor, Gortahork.
Dr Attenborough graduated from the Imperial College London with an honours degree in maths and then completed her PhD in Mathematical Physics in 1982.
"In the 1970s, the government attempted to implement plans to close down Tory Island because they clearly believed it was in the middle of nowhere – but that's definitely not true today", said Mary, addressing the students.
Roisin Moran Brady, media consultant for the family business, told the pupils about her great-great aunt Nora Sweeney, who taught at the school in 1915 and now that The Webbery is responsible for the island community's website, the family connection has spanned almost a hundred years.
Ms Brady then invited the students to think about how advances with computers and the internet have transformed the opportunities for the island residents in the last century.
She said: "Our ancestors emigrated to America and all around the world but now there are so many areas of work that can be done right here on the island because of the internet."
Remote working suggestions from the 11 pupils, aged between six and twelve, ranged from online selling and internet marketing to programming and app development.
Fifth Class student Padraig Duggan proposed that even a physicist could work on Tory by communicating and researching projects online.
As the children's poignant rendition of the Tory Island anthem Amhrán na Scadáin (The Song of the Herrings), brought an end to the visit, Mr Gallagher said: "The pupils' enthusiasm for new technology was palpable, but no more so than their pride in the old traditions. Tory Island isn't in the middle of nowhere. With the island online, Tory really is in the middle of everywhere."
Posted: 9:56 am June 12, 2014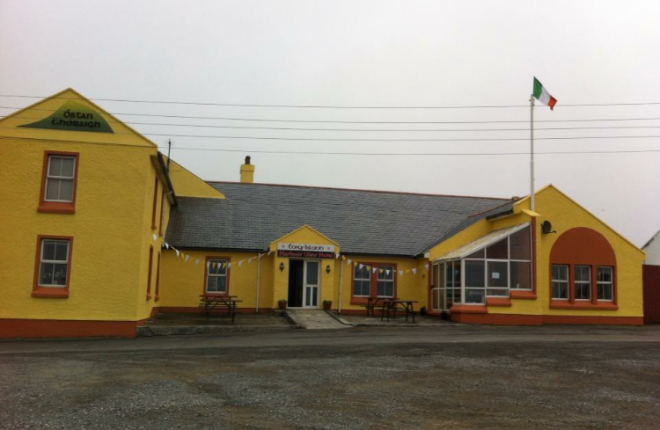 THE OWNERS of the hotel on Tory Island have decided not to reopen for Easter because of the...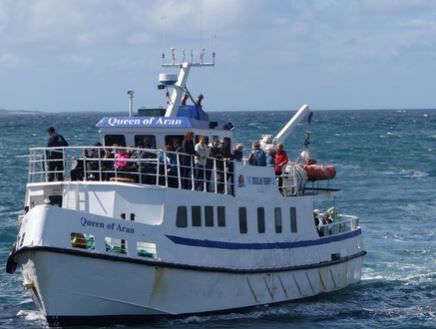 THE Department of Culture, Heritage and the Gaeltacht issued a statement this afternoon on the ferry options for Tory...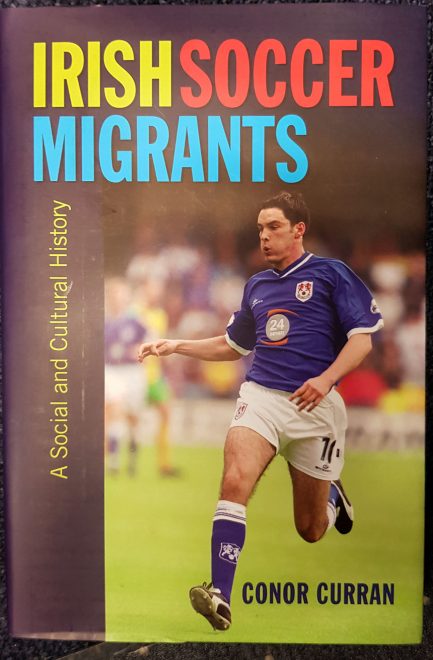 The book looks at the experiences and achievement levels of Irish-born football migrants to Britain and further afield.