By Cronan Scanlon
UP TO ten new jobs are expected to be created at the Donegal Creameries milk plant in Killygordon, it has emerged.
A spokesperson for Aurivo, formerly Connacht Gold, confirmed to the Donegal News yesterday that it has decided to move liquid milk processing and packing from its facility in Sligo to their state-of-the-art plant at Crossroads, Killygordon.
As a result, however, around 30 jobs at the Sligo site may be put at risk. A 30-day consultation programme has commenced with affected employees there.
"Aurivo is operating in a very competitive liquid milk market with an exceptionally challenging trading environment," the spokesperson said.
"The decision to propose consolidating activity was taken following an extensive review of production operations to identify specific measures to reduce costs, improve productivity and efficiency.
"Administration, sales and marketing functions of the consumer foods business will remain in Sligo and up to ten additional production positions will be available at the Killygordon site."
In 2011, the then Connacht Gold Co-op bought the Donegal Creameries milk plant and agri-stores in a deal which was worth up to €21 million to its owners, Donegal Creameries PLC.
The sale included the state-of-the-art Killygordon plant and 11 store retail business, which employ more than 160 workers.
Staff had feared that, following the deal, there would be no need for two milk plants in both Donegal and Sligo and one would have to be scaled back or shut down.
For full report see this Friday's print edition of the Donegal News.
Posted: 10:25 am June 6, 2014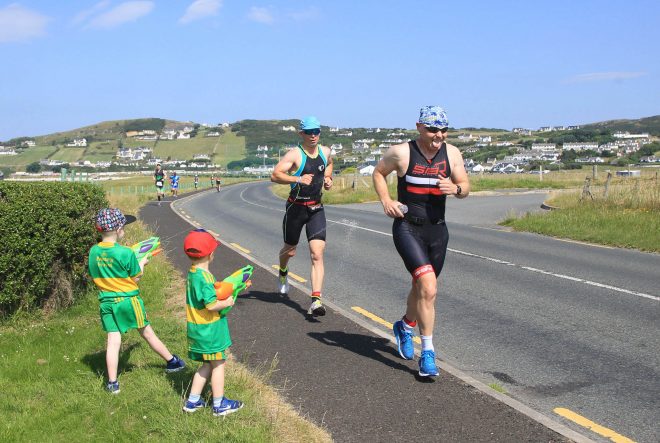 The event, hosted by the Letterkenny 24/7 Triathlon Club, had been in the planning for quite a while.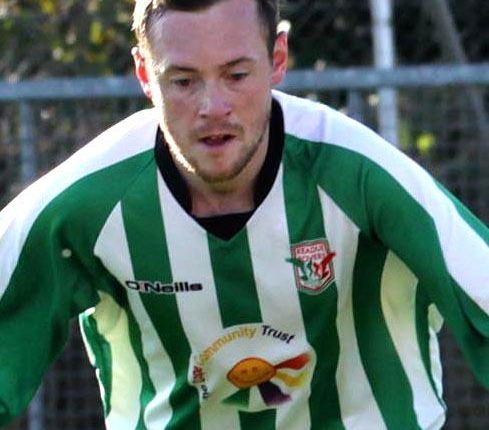 David Ward gives us an insight into the Keadue dressing room.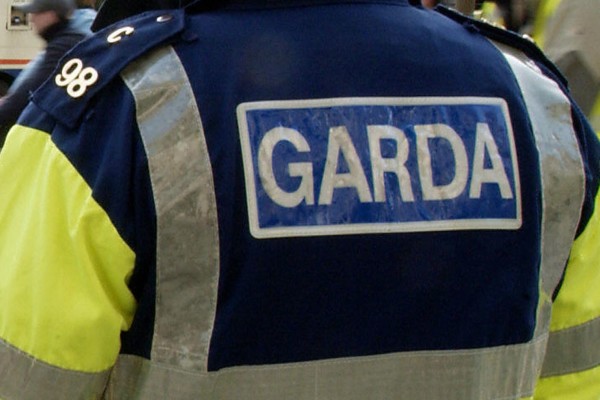 Significant damage was caused to a rural, family-run business in Killygordon after two men broke into the premises...