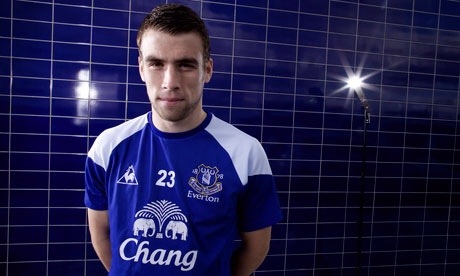 BY CHRIS MCNULTY
SEAMUS Coleman says that Everton are 'going to the right places' after signing a lucrative five-year deal at Goodison Park.
The 25-year-old Killybegs man had an excellent season a Everton and had been linked with a move elsewhere. Manchester United and Arsenal had been said to be among potential suitors for Coleman's services.
Arsenal have lost right-back Bacary Sagna to Manchester City, which seemed to open the door for Arsene Wenger to make a move for Coleman.
However, the Republic of Ireland international has inked a new contract that will keep him at the Toffees until the summer of 2019.
"With how much I love playing at Everton, I was delighted to get the chance to sign another contract," Coleman said.
"I've been at Everton five years now and I love everything around the place. I love working with all the players, the staff, the coaching staff – everything. It was a very happy decision to make."
Coleman scored seven goals in 41 appearances for the club last season. He was Everton's Player of the Year and was named on the PFA Team of the Year.
Everton missed out on qualification for the Champions League, finishing fifth, and will compete instead in the Europa League. Manager Roberto Martinez recently signed a new five-year deal himself.
Coleman said: "With the manager and some of the players we have, we're going to the right places.
"He is the type of manager who gives you confidence every week and I really enjoyed the confidence he was giving me last season. It allowed me to show my best performances really.
"But I'm not reflecting too much on last season. I'm more thinking about this season coming up now and getting ready to go again and trying to do as well again."
Coleman was a bargain signing from Sligo Rovers in 2009. He made his debut against Benfica just ten months after making the move and has now played 143 times for Everton, where he is real fans' favourite.
In December 2012, he signed a deal until 2018, but his new, improved, deal keeps him on the blue side of Merseyside until 2019, quelling speculation on his future.
He told the club's website: "You hear rumours and obviously your friends and so on read about it, but that's the game we're in – it's full of speculation. I never thought about anything else but staying and I'm happy to sign the new contract. More than happy.
"We just missed out on the Champions League last season and I think every season you want to do a little bit better than you did in the previous one. One better than last year would mean Champions League football.
"Obviously we've got Europa League as well, which will be a good experience for the players, and hopefully we can do well in that.
"Personally, if I can just keep my standards high, train hard and hopefully play on a matchday, then it will all be going to plan."
Posted: 10:41 pm June 26, 2014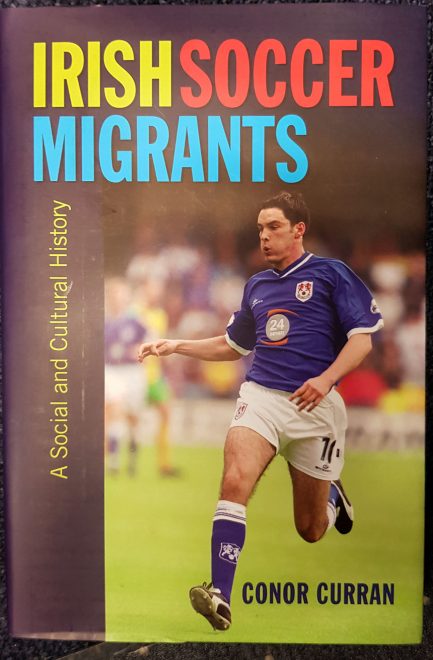 The book looks at the experiences and achievement levels of Irish-born football migrants to Britain and further afield.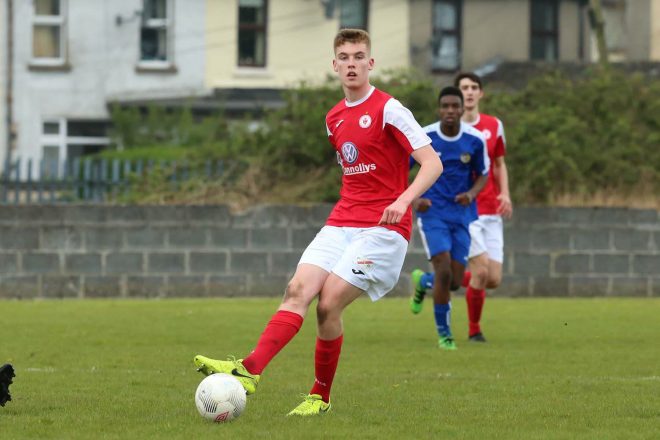 Last season Jack Keane joined the first team squad, making six appearances, as well as representing Ireland on four...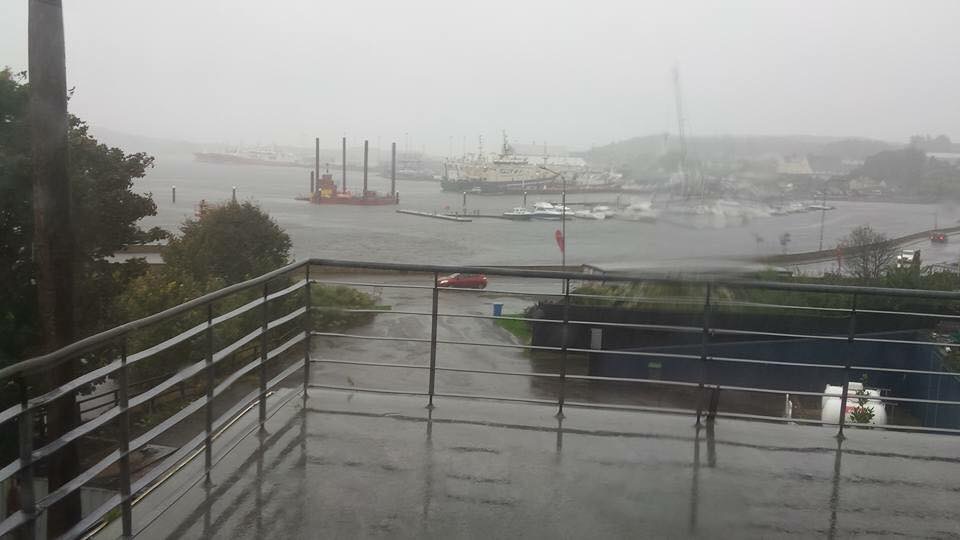 As a result of the extended period of heavy rainfall experienced yesterday, 4th October 2017, Donegal County Council's...