FOLLOWING its outing to Dungannon, County Tyrone in 2013, the Bundoran Lifeboat Soapbox Race perpetual cup has once again returned to Bundoran and will spend the year in the company of the winning team from Ward Automation who were crowned soapbox champions on Sunday at the annual fundraiser hosted by the volunteer RNLI Lifeboat crew.
Before the soapbox race began, everyone was treated to longboarding skate action from skaters who had travelled from all over the country to take part in the "Skate Jam" event organised by Bundoran Surf Co. This event has now become a firm fixture on the longboarders calendar.
From 2pm, the competition was fierce as soapbox racers from near and far took part in the third annual event which saw thousands of spectators line the Astoria Hill for the free event on the bank holiday Sunday. Following many heats, it came down to the final two racers just before 4 O'Clock as the sun shone down – OK Cabs "Rougey Rocket" who were the first ever winners in 2012 and Ward Automation. In a nailbiting finish, Ashley Ward driving for Ward Automation sailed over the finish line to take the title after many attempts in previous years.
Around 1000 balls were then tipped down the hill in what, for some, was the highlight of the day – the €1000 Ball Race. The spectators willed their ball through the funnel at the bottom of the course but at the end of the day there was just one winner, 5 year old Sophie Doyle who was visiting from Wexford.
Event Director Cormac McGurren paid tribute to all those who came out to support the event and to the volunteers who helped with the selling of balls 'without public support we could not stage this event successfully – I'd like to thank everyone who came out to watch the event on the hill on Sunday and also to thank our "army" of local volunteers who helped us to sell the balls and also to shake the buckets – without their support the event would not have been the success it was.'
All monies raised on the day go to assist the lifesaving activities of the Bundoran RNLI Lifeboat crew.
Posted: 12:18 pm June 3, 2014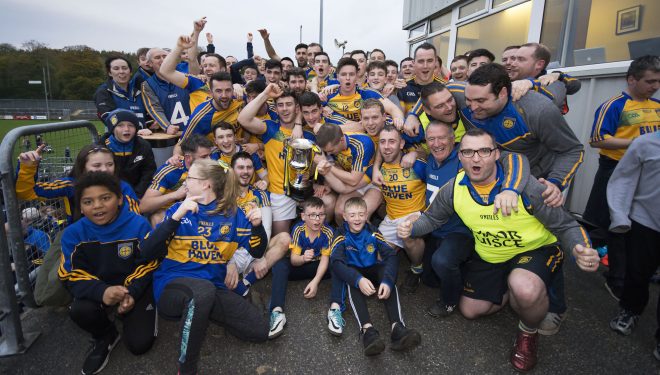 The fund-raiser in aid of Inbhear na Mara Residential Unit, Bundoran, was launched this week by well-known St Nauls...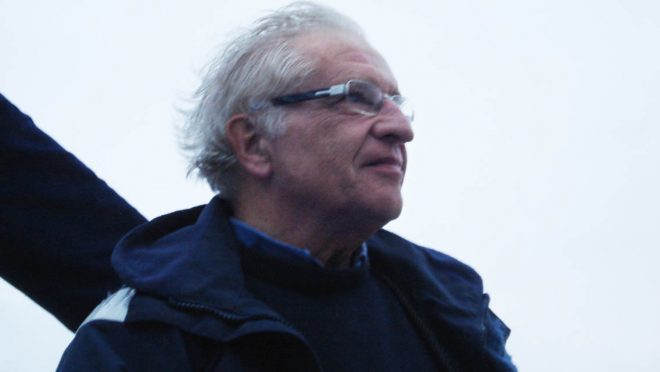 The funeral took place on Friday last of Pat Heaney, a key founder of RNLI services in Lough Swilly
A Bundoran man has been prosecuted for undertaking potentially dangerous and illegal gas works.  The Commission for Energy...