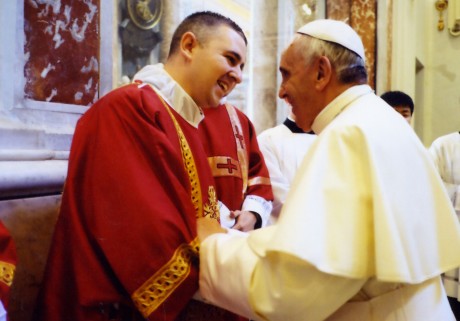 BY Harry Walsh
THE Most Reverend Dr Philip Boyce, Bishop of Raphoe, will perform the ordination ceremony of Rev Stephen Gorman in St Eunan's Cathedral at 3pm on Sunday afternoon.
A native of Drumnahoagh, Letterkenny, Stephen (27) is the son of Monica and the late Seamus Gorman. He has five older brothers Mark, Seamus, Sammy, Patrick and John Paul, one older sister Mrs Louise Cullen and a younger sister Christina.
He received his early education at Scoil Cholmcille and St Eunan's College, Letterkenny, before studying for the priesthood at St Patrick's College, Maynooth.
Seamus successfully completed a BD (Hons) in Theology at Maynooth and a Diploma in Philosophy and Arts.
He will celebrate his first Mass in the Church of the Irish Martyrs at 7pm on Monday evening. He will administer his first blessing after the Mass which will be followed by a social function in the Mount Errigal Hotel. Seamus will celebrate Mass in St Eunan's Cathedral on Tuesday 1st July at 7.30 pm.
Ordained a Deacon in Maynooth last summer, Seamus has spent most weekends over the last year based in St Peter's Church, Milford, under the guidance of Fr James Gillespie while he has also worked in Rathmullan for Fr Martin Collum.
Three weeks ago he met Pope Francis when he served as a Deacon at Pentecost Mass in St Peter's Basilica, Rome.
Following his ordination he will be attached to his home Parish of Aughaninshin for the month of July.
Stephen is the first person who has trained for the Priesthood in the 20 year history of the Church of the Irish Martyrs.
"Hopefully I'll be the first of many. It's quite a young parish with a strong faith and I think that many more young men will follow in my footsteps," he said.
Before joining the Priesthood, Stephen worked in Tobins filling station and Tinney's Oil while he also spent two years working for Permanent TSB, initially in Letterkenny and then in Donegal Town for the final six months.
"I was brought up in a house of strong faith. I was also a helper on the Raphoe Lourdes Pilgrimage for a number of years while I was a member of the Youth Prayer Group who met in the Cathedral on a Sunday night and I was a Minister of the Word in St Eunan's Cathedral," he said.
"While I was working in the bank I got a deep calling to the Priesthood and I thought that I may as well give it a try and see what happens.
"After a year I got more and more into it and my calling became deeper and deeper as I opened up to God's work and his plan for me, wherever that took me. After six years in Maynooth I now feel ready to take up a position in a Parish in Donegal," he said.
Stephen's late father Seamus was one of the first Eucharistic Ministers in the Church of the Irish Martyrs back in 1994. The former proprietor of Errigal Oil, he passed away in 2001.
Fellow Deacon Rev Liam Boyle (Fanad) will be ordained in September while Rev Brendan Ward (Edeninfagh, Glenties) is due to be ordained to the Priesthood this time next year.
Posted: 12:18 pm June 27, 2014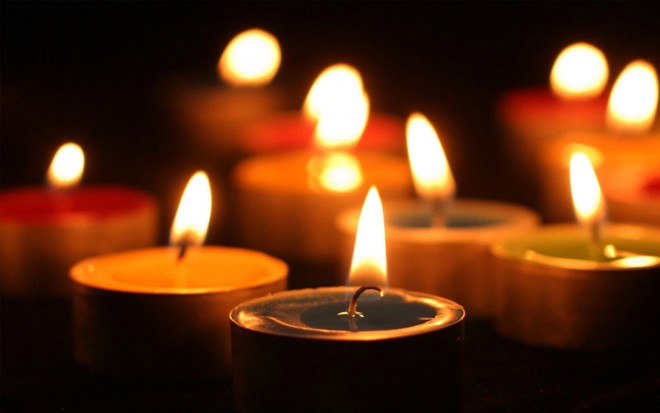 THE man who died in Raphoe in a house fire has been named locally as Wilson McGirr, a well...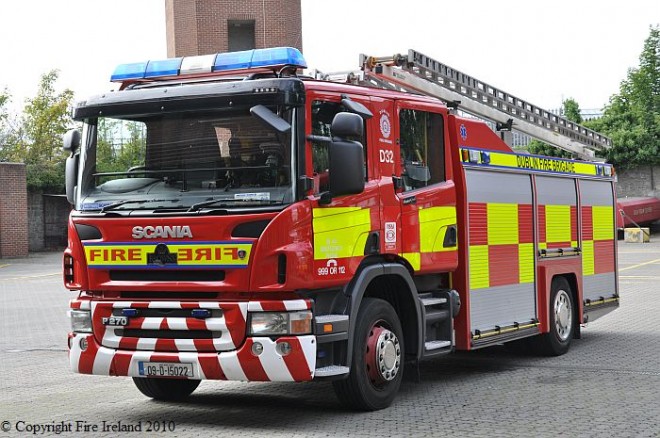 A MAN who was involved in a house fire in Raphoe on Monday night passed away in Letterkenny University...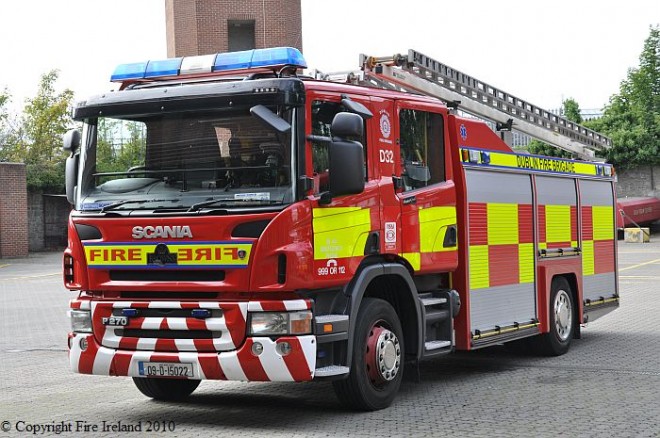 A UNIT of the Donegal Fire Service was called to a house close to Raphoe this morning after an...