BY CHRIS MCNULTY

JIM McGuinness has urged Donegal GAA officials to see out the completion of the Training Centre/Centre of Excellence in Convoy.
With the floodlights on the first two pitches at the facility having been switched on officially on Thursday night, it has been confirmed that pitches three and four are to be developed alongside the road while the erection of dressing rooms is also close to the top of the priority list.
"The players here put in a huge effort in trying to get it right on the pitch so it is very important to get it right off the pitch as well," McGuinness said.
"It is a different job to be done, but an equally-important one. The boys have done everything in the last four years in training and on the field. Hopefully the same will keep going off the field and we can keep pushing the facilities forward.
"That will give us the best opportunity of bringing young players through. It has been good to be here when the minors have been here and the hurlers have been here – the interaction has been fantastic. When we get the full facility here it will be something we can all be proud of."
In 2008 the County Board of the time purchased a 26-acre site, at a cost of €1.393 million. Late in 2012, a €300,000 grant was sanctioned to Donegal from the Sports Capital programme. The floodlighting cost €345,000 and the clubhouse an estimated €650,000, with a continuation of the footpath and public lighting from Convoy village a requirement of the planning.
"We will be undertaking more phases to complete pitches 3 and 4 and also to get work on the dressing rooms underway," County Chairman Sean Dunnion said.
Another two pitches will now be developed to the same high spec as the two existing pitches at a cost of €256,000. They will be developed alongside the main Convoy-Stranorlar road. Works will comprise two full-size, sand-carpeted pitches complete with ball stops, goal posts and an extension to the car park.
A spectator stand on one of the existing pitches has also been included in the plans.
"As quickly as possible we'd like to get the other two pitches developed along the road, one each side of the car park," Donegal development officer Michael McMenamin said.
"The other thing is our dressing rooms. We're operating out of the temporary dressing rooms. They're getting us by, but they're not ideal."
Posted: 4:30 pm June 9, 2014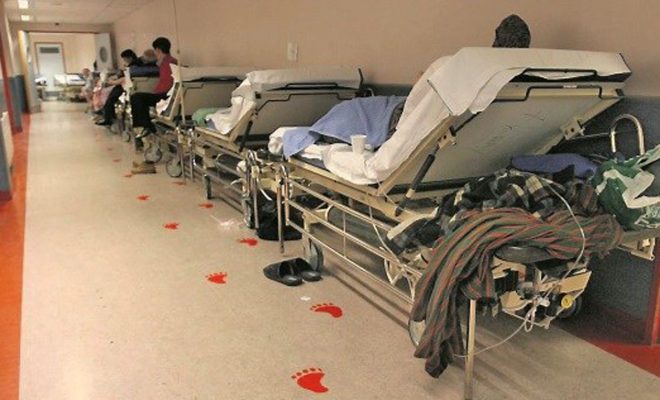 Figures from the Health Service Executive show that more than 1,200 people over 75 have experienced a wait time...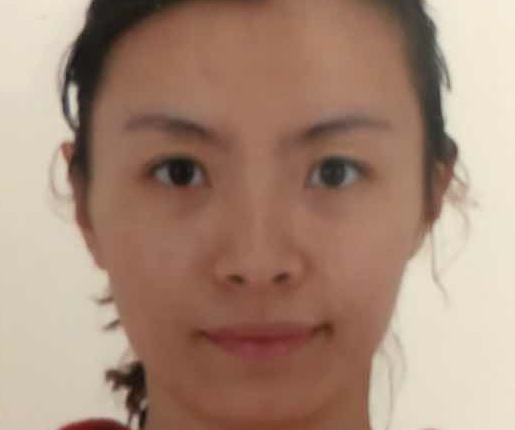 Detectives would like to hear from anyone who knew her or who had contact with Mrs McKinney in the...
A 41 year old man has been charged with the murder of Convoy woman Lu Na McKinney in Fermanagh...