On WEDNESDAY night, June 4, Arranmore's inaugural Island Council Meeting took place at Chulturlann following a recent election.
On May 26, islanders elected councillors for the first island council with an incredible 85 per turnout to the voting centre at Ionad an Chrois Bhealaigh, by post, e-mail and proxy. In contrast, the recent local and European elections had a turnout of 50 per cent.
Based on Muintir na Tire's guidelines people were asked to choose a balanced council with age, gender and place to be considered and this was carried out by the electorate.
The elected council is: Adrian Begley, Aphort (Clinical Hypnotherapist); Frankie Bonner, Ballard (Builder); Seamus Bonner, Illion, (CEO CFFAM); Sally Brady, Ballard (Administrator CFFAM); Frances Early, Illion (Retired); Jerry Early, Poolawaddy (Publican); MIchael Early, Ballard (Retired); Rachel Early, Leabgarrow (Administrator); Theresa Gallagher, Cloughcor (Housewife); Neily Kavanagh, Ballintra (Fisherman); Paula Killeen, Ploghog (Hotel Manager); John McHugh, Falagowan (Researcher); Noirín Ní Mhaoldomhnaigh, Ballard (Bainnestoir Com); Denis O'Donnell, Illion (Secretary of Outgoing Steering Group); Patrick O'Donnell, Poolawaddy (Carpenter); Anthony Proctor, Leabgarrow (Builder).
Sustainable scientist and Arranmore native Dr Shirley Gallagher committed to the IEE funded project Smarter Multi Level Governance (SMILEGOV) in August 2013 and has principally funded the project through her consultancy SysPro Systems for Progress Limited.
Working with the National Community Council Charity, Muintir na Tire and the Community Council Steering Group, she set up an island community council.
She said: "I would personally like to congratulate all elected councillors who have been nominated by the friends, family, peers and neighbours.
"It is a true endorsement and shows that islanders want unity, cohesion and action. The council and its sub-committees have been set up to unite the island.
"I would like to thank everyone involved from those that showed up at the initial meeting on future job opportunities on November 3, 2013, to those who got involved with the poll asking the islanders should we have a council, the steering group, CFFAM for hosting all the meetings and facilitating printing and to the islanders that cast their votes on Monday last and obviously to the councillors who have agreed to work together to make Arainn Mhor a better place to live, work and play."
The elected councillors have a broad range of skills and are scattered throughout the island with nine townlands represented on the council and the age range is spread from youth to elder (20-70's). The council provides a broad church of islanders with both co-operatives represented as well as local businesses and island organisations.
Islanders were asked to record their priorities on a needs analysis form and these have been collated by the steering group so the council has a clear mandate from the people.
Posted: 2:30 pm June 6, 2014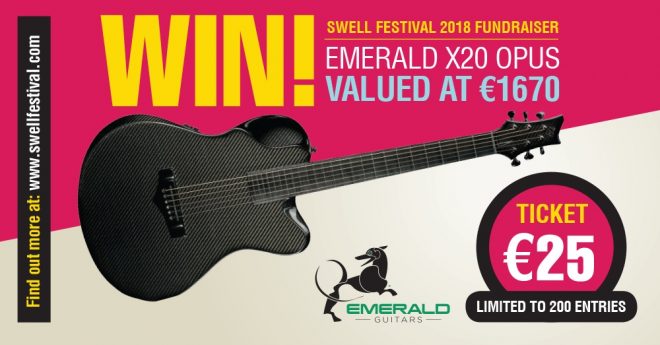 The draw will take place on Christmas Eve, 24th December 2017, and the winner will be announced on our...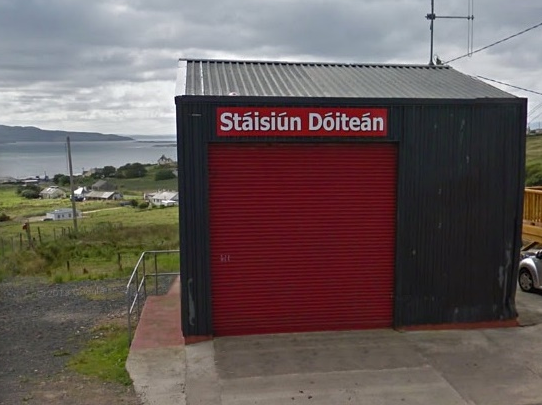 A FORMER Senior Fire Officer has called for a purpose built fire station at a new location on Arranmore...