BY HARRY WALSH
AS meetings continued this afternoon to broker an 'all-inclusive' co-operation pact within the new-look, 37 member, Donegal County Council, it has emerged that deep divisions remain among the different groupings.
Early indications this week suggested that a deal would be signed off in Lifford tomorrow morning (Friday) at the new council's first meeting in County House to give the four main groupings joint control.
However, speaking to the Donegal News senior Fianna Fáil Councillor Ciaran Brogan asserted nothing had yet been signed.
He would only confirm that further meetings had been scheduled for later in the day.
SEE FRIDAY'S DONEGAL NEWS FOR FULL COVERAGE
Posted: 3:11 pm June 5, 2014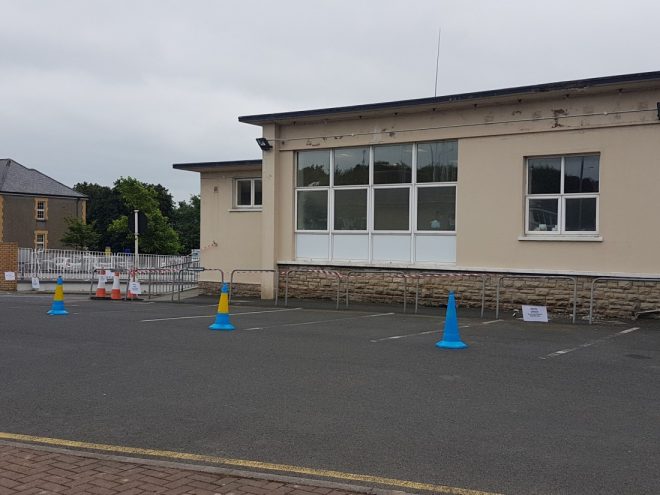 Cllr Gerry McMonagle said the incident occurred in the very early hours of Sunday morning last.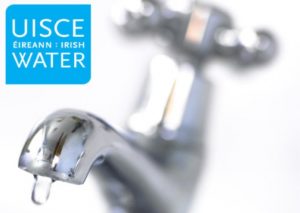 Irish Water is reiterating its request to residents and businesses in County Donegal supplied by Lough Colm and...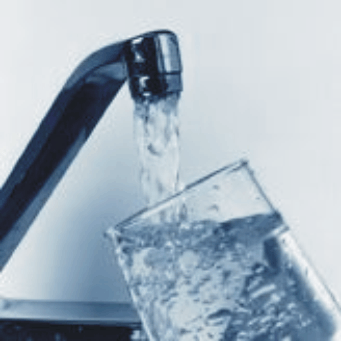 Customers are asked to refrain from using piped water supplies for activities such as watering lawns and gardens, washing...