BY HARRY WALSH
AS meetings continued this afternoon to broker an 'all-inclusive' co-operation pact within the new-look, 37 member, Donegal County Council, it has emerged that deep divisions remain among the different groupings.
Early indications this week suggested that a deal would be signed off in Lifford tomorrow morning (Friday) at the new council's first meeting in County House to give the four main groupings joint control.
However, speaking to the Donegal News senior Fianna Fáil Councillor Ciaran Brogan asserted nothing had yet been signed.
He would only confirm that further meetings had been scheduled for later in the day.
SEE FRIDAY'S DONEGAL NEWS FOR FULL COVERAGE
Posted: 3:11 pm June 5, 2014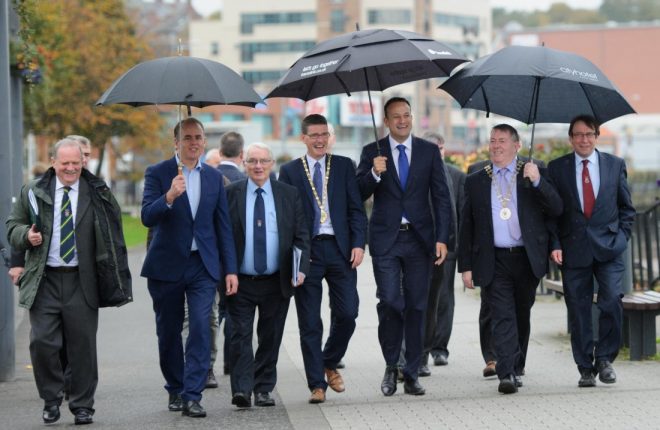 On his visit on Saturday last to the North West region Taoiseach Leo Varadkar T.D. confirmed his commitment...
the Irish Wind Energy Association (IWEA) states that Donegal currently has 401MW of installed wind energy capacity, enough to...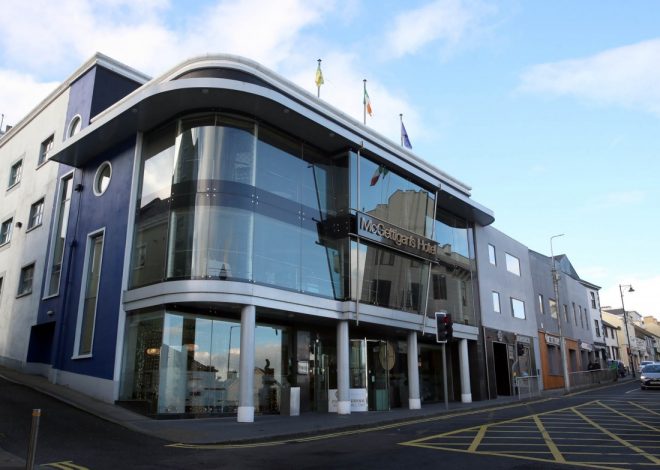 Plans are to be lodged 'imminently' with Donegal County Council for development works at the former Gallagher's Hotel site.