THIS year's Edinburgh Mary to represent the Scottish capital in the Mary From Dungloe International Festival has been chosen and it is Edinburgh Airport girl, Eileen McGuinness.
Eileen is no stranger to Dungloe as she spent many of her early years and summers in Donegal and has loads of family in Burtonport and Dungloe.
Eileen (24), currently based in Glasgow, still makes regular visits to Ireland and Donegal. "It's such an honour and I am truly so happy to be representing Edinburgh in this year's Mary From Dungloe International Festival.
"To win this competition would mean the world to me. It would be a perfect way to finish a beautiful Donegal summer. I'm so glad my family and loads of friends from all over The Rosses, Edinburgh and Glasgow will be attending and cheering me on.
"The support I have received from everyone is overwhelming and can't thank them all enough. Patricipating in the festival as been something I have wanted to do since I was a little girl visiting Dungloe every year and spending so much time in Donegal with my family. I still consider Dungloe my hometown and love coming back."
"I just cant wait to meet everyone and hopefully have a great time".
The Mary From Dungloe international festival, which takes place from July 26 to August, is a popular Irish community festival held annually, at the end of July in the Rosses town of Dungloe.
The festival is centred around a pageant to find out which contestant has the spirit of the festival, who is then crowned Mary From Dungloe. The winner of the contest holds this title for a year and acts as an ambassador for the festival.
Irish emigrant communities from around the world as well as some Irish counties and towns participate by nominating a young woman, endearingly titled a Mary, to represent their community at the contest. The festival has grown in popularity over the years and now regularly attracts tens of thousands of visitors to the area.
Be sure to visit the official website at www.maryfromdungloe.com
or www.facebook.com/mary.fromdungloe
Posted: 4:46 pm June 17, 2014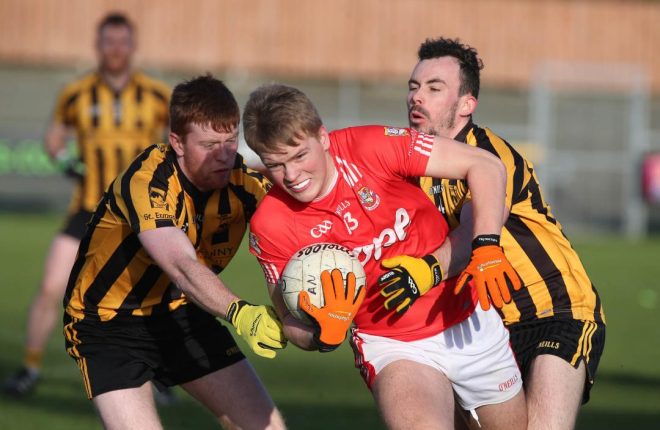 Ryan Connors gives us an insight into the Dungloe dressing room.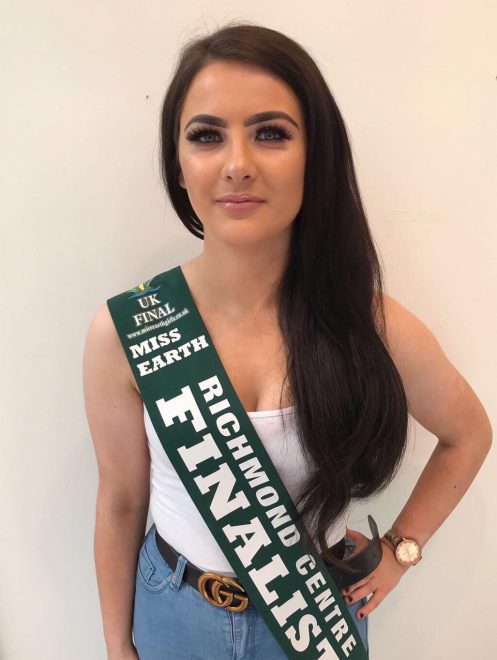 The final takes place on July 28 in the Waterside Theatre in Derry.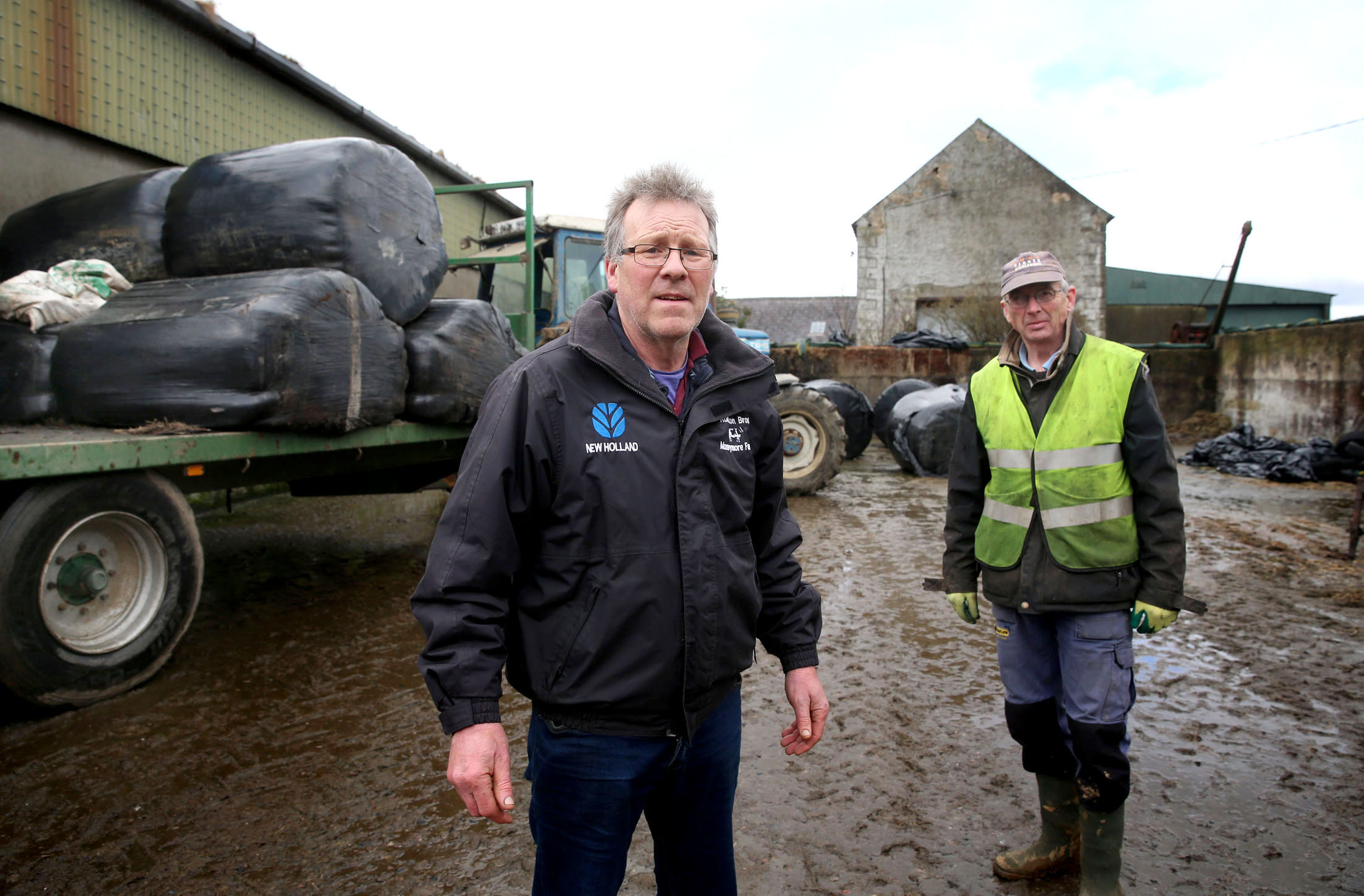 See some of this weeks featured pictures from around the County including the Fodder crisis, Dungloe Marching band Competition,...