DONEGAL Rose Tamara Payne will represent her county in the Rose of Tralee International Festival in August.
The Ardara native is one of 23 Roses who were short-listed on Sunday night to proceed to the televised stages of the event in Tralee. The Rose of Tralee Regional Finals in Portlaoise brought together 60 Roses from all over the world, each vying for a place on stage with Daithi Ó Se in the Festival Dome.
Tamara, who is a broadcaster on her local station Owenea FM, was still taking it all in when she was interviewed on Sunday night. "I am absolutely overwhelmed, I was so shocked and I'm just over the moon, I can't wait for August," she said.
She also paid tribute to the 2013 Donegal Rose, Catherine McCarron, whom said had done a 'fabulous job' during her year. "Catherine actually moved out to Australia the day after my selection, but she has lent me hats and everything else and been in constant contact, so she has been an absolute great support for me."
Tamara also revealed that her mother is already making arrangements for Tralee. "Mum's already been in contact with a few people and she is organising an apartment to stay down for two weeks and she has already found out where the Rose tour is going so they can go to all these different places."
Posted: 11:28 am June 3, 2014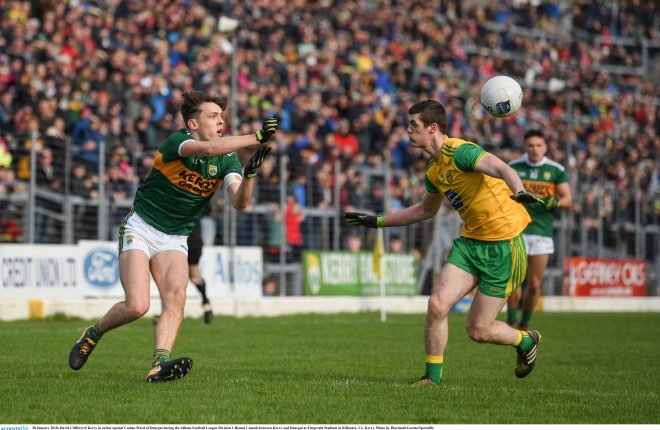 Kerry leave it late to win game.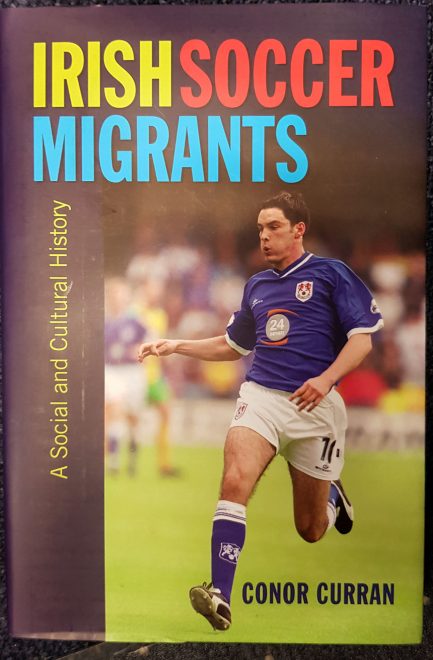 The book looks at the experiences and achievement levels of Irish-born football migrants to Britain and further afield.