BY SEÁN P. FEENY
HOLLYWOOD star Paul Rudd gave Donegal a huge promotion when he spoke of his recent visit to the county on one of the biggest chat shows in the United States.
The star of I Love You Man and Anchorman was a guest on The Late Show with David Letterman on Friday night when he told the host about a bachelor party he was on which took him to the 'remote' north-west of the 'best place on earth'.
Speaking to David Lettermann in the Ed Sullivan Theater in New York, Rudd said he was part of a big wind-up when he wore an Irish jersey with the number 2 to the home of Everton and Republic of Ireland star Seamus Coleman, unbeknownst to him.
Rudd had been given the jersey as a gift while he and his co-stars were in Ireland promoting their movie Anchorman 2. Little did he know that this jersey would get him into 'trouble' when he visited the fishing village of Killybegs.
"After five pints of Guinness in the pub, I said I'm going to grab that jersey and put it on, I'm going to show these people I am one of them," he laughed.
"We were in a fishing village called Killybegs and when I went back in everyone there immediately starts teasing me asking him 'Who's number 2?'.
"They start laughing and they won't tell me. So I go to this restaurant next door, a few minutes into the meal I get pushed on the shoulder and I turn around and there's this really angry looking gentleman who says 'You're wearing number 2', what do you think you're wearing number 2 in this town for'. Only one person wears two n this town, my son."
That man was none other than Seamus Coleman's father Henry who had been called by the Irish friend who had been showing the bachelor party around Donegal and decided that it would be a great laugh to wind up Rudd over his jersey.
Needless to say Rudd, Coleman and the whole bachelor party had a great laugh about the incident and one can only hope that the popular actor has plenty more wonderful stories like this to tell of his time spent in Donegal.
Posted: 12:27 pm June 23, 2014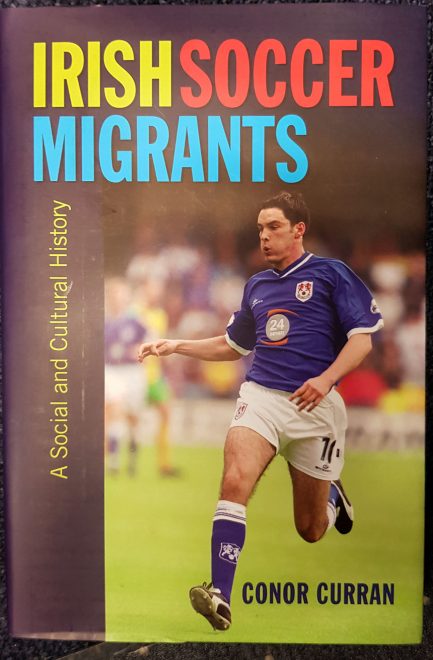 The book looks at the experiences and achievement levels of Irish-born football migrants to Britain and further afield.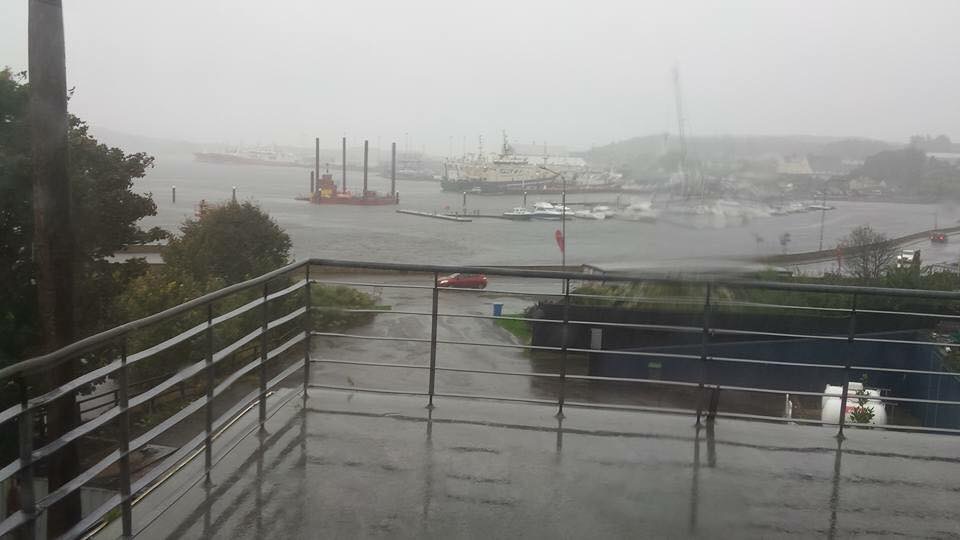 As a result of the extended period of heavy rainfall experienced yesterday, 4th October 2017, Donegal County Council's...
South Donegal has been hit with a 'disastourous' flood following heavy rainfall and a high tide yesterday evening. ...