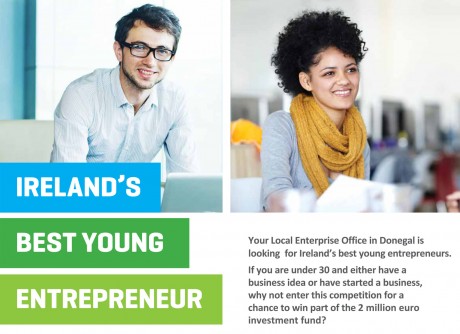 IRELAND'S Best Young Entrepreneur – a new competition with a total fund of €2million available to invest in winning businesses was launched recently by An Taoiseach , Mr Enda Kenny, TD and Minster for Jobs, Enterprise and Innovation , Mr Richard Bruton TD in the Mansion House, Dublin.
The aim of the initiative is to encourage and support a culture of entrepreneurship among young people in Ireland, to promote entrepreneurship as a career choice, and to encourage the establishment and development of new innovative businesses by Ireland's young entrepreneurs.
This is hugely important for job-creation as two thirds of all new jobs are generated by businesses in the first five years of existence – more start-ups and a thriving entrepreneurial culture will lead to more jobs being created.
In Donegal, the competition to find Donegal's Best Young Entrepreneur will be run by the Donegal Local Enterprise Office. Winners will be named in three categories – best new idea, best start-up, best new venture for established business – as well as an overall winner who will be Donegal's Best Young Entrepreneur.
The Donegal Local Enterprise Office will have a total fund of €50,000 to invest in the three winning businesses, according to criteria including the prospects and investment needs of each business. The overall winner of Donegal's Best Young Entrepreneur can receive an investment of up to €25,000.
Mentoring, marketing and other supports will also be available to participating businesses at various stages of the competition.
The competition is open to individuals aged 30 and under and will be judged under three distinct categories: best new idea; best start-up business( less than 18 months); best established business with new add-on
The first stage will be a county-based competition with applications due by July 7th with selected applicants having to participate and complete an intensive business boot camp, leading to the naming of the Best Young Entrepreneur in each county by September. This will be followed by regional finals and ultimately national finals with one business-person being crowned Ireland's Best Young Entrepreneur before the end of the year.
Speaking about the competition Head of Local Enterprise in Donegal County Council, Michael Tunney said: "This is a great opportunity for young entrepreneurs in Donegal to access significant funding for their business, network with other young entrepreneurs both within and outside the county, as well as fine-tune their business skills.
"We are hoping for a significant level of interest from within the county and remember, there is an award for the best business idea and participation on the boot camp will help promoters fully develop these ideas into real business propositions."
Applying is simple – go to www.localenterprise.ie or to www.localenterprise/donegal or call to Donegal Local Enterprise Office, Enterprise Fund Business Centre, Balllyraine, Letterkenny – and the deadline is July 31, 2014.
This project is an integral part of the Action Plan for Jobs 2014 and is supported by the Department of Jobs, Enterprise and Innovation through the Local Enterprise Offices.
Posted: 10:05 am June 17, 2014
"Donegal County Council can confirm that we are removing crosses that are causing a hazard to either pedestrians or...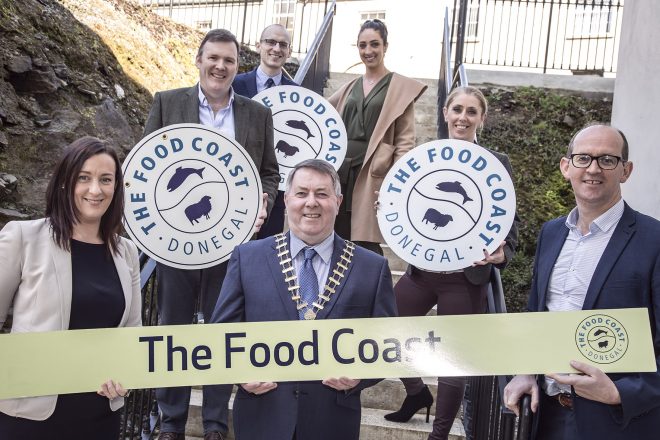 Last week's event was also an opportunity for the Food Coast to award Food Coast certification to ten local...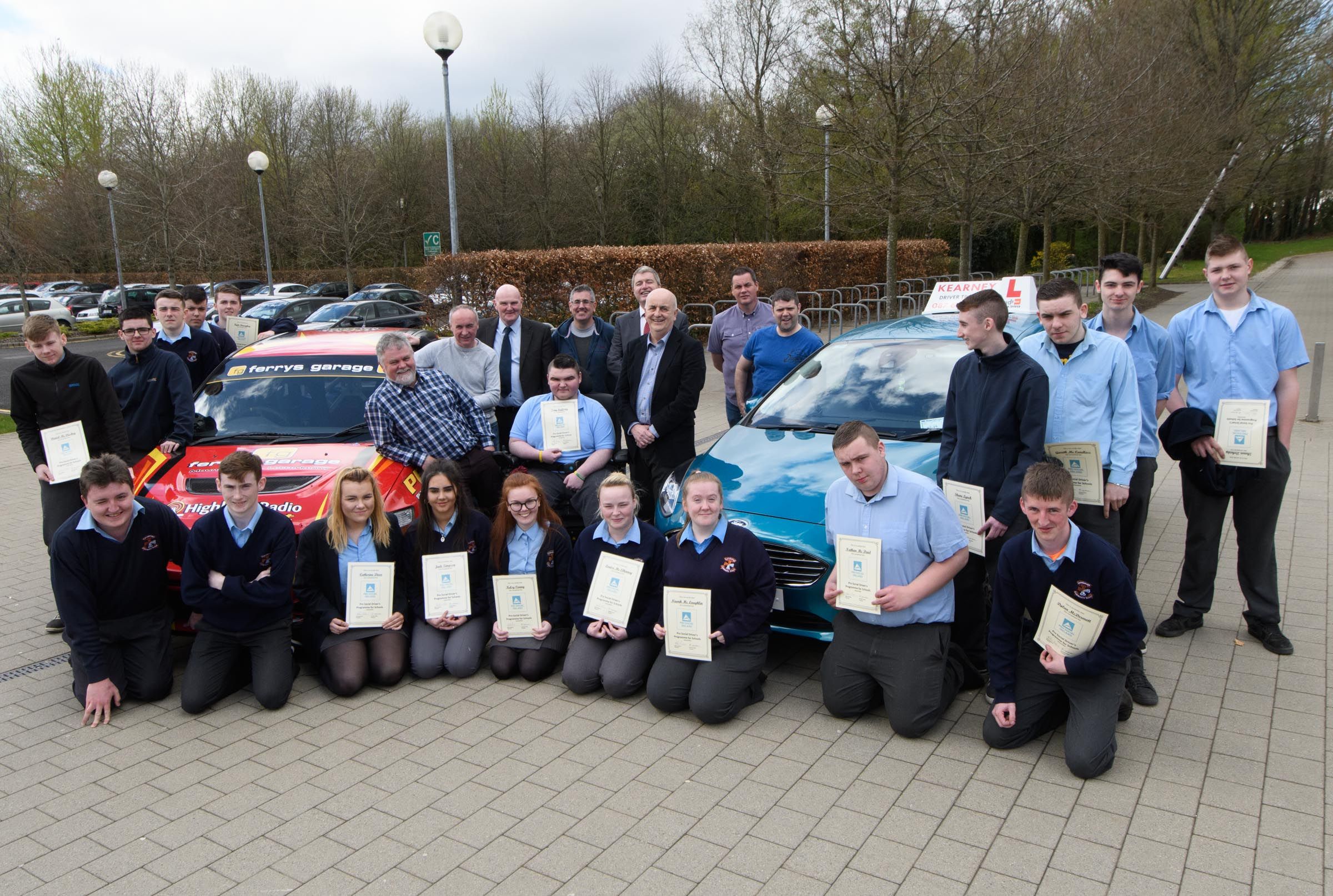 STUDENTS from Carndonagh Community School and St Columba's College, Stranorlar have successfully graduated from a ground breaking road safety...