MANAGEMENT AT Letterkenny General Hospital wishes to advise that visiting the Orthopaedic ward in the hospital has been suspended for the time-being due to cases of diarrhoea on the ward.
If relatives are concerned about patients on this ward, a nominated person from each family can liaise with the Clinical Nurse Manager on the ward. The contact number is Tel 074 912 3553 or 074 9125888.
People who are unwell or have vomiting or diarrhoea, or have had vomiting or diarrhoea in the last two days, should not visit the hospital.
People who have vomiting and diarrhoea symptoms and are seeking medical advice should contact their GP in the first instance.
Management would like to thank patients and the public for their cooperation.
Posted: 11:08 am May 7, 2014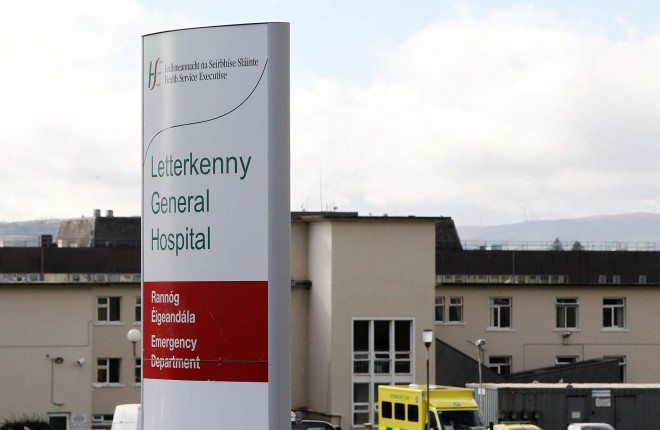 THERE are no 'current plans' to charge patients at Letterkenny University Hospital (LUH) for the pleasure of watching TV,...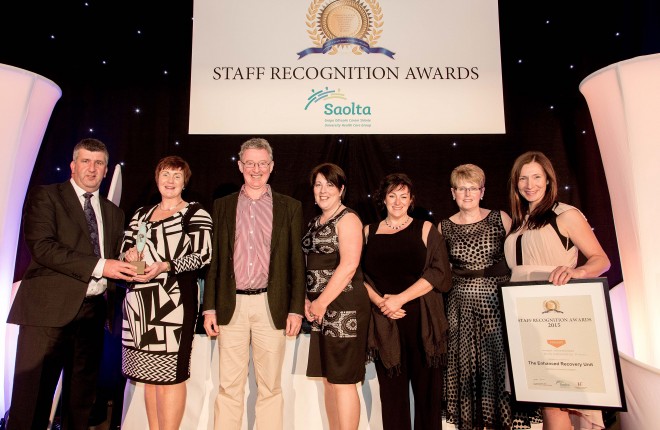 Staff at Letterkenny University Hospital received an award at the recent Saolta University Health Care Group Staff Recognition Awards.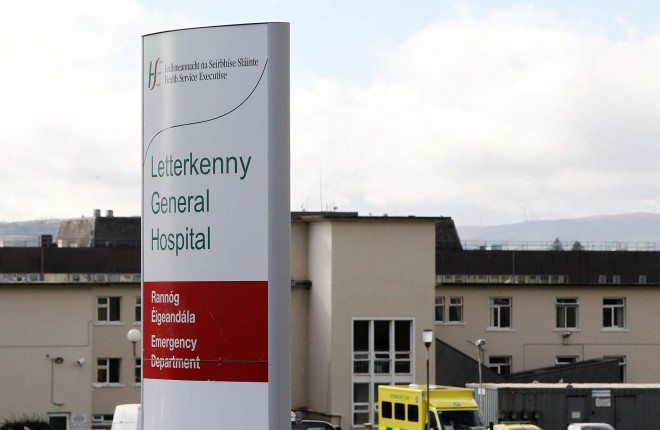 SINN Féin Finance Spokesperson Deputy Pearse Doherty has blasted the Government over the spiralling costs of employing agency staff...