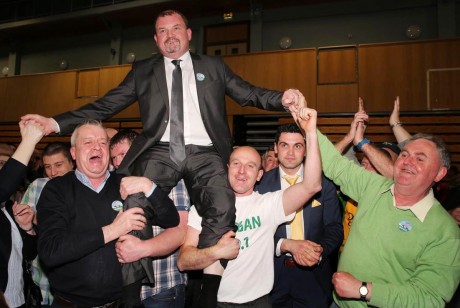 VIDEO BY DECLAN DOHERTY
FIANNA Fail candidate in the Letterkenny/Milford electoral area, Ciaran Brogan, celebrates his re-election with family and supporters at the Aura Leisure Centre count centre in Letterkenny on Sunday night.
Posted: 12:56 pm May 27, 2014
A 27 year old man faces trial on five sex-linked offences, including the exploitation of a child. A book...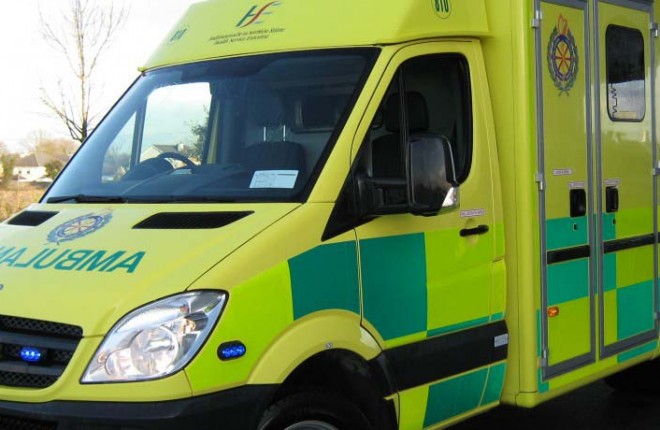 THE National Ambulance Service is putting "contingency plans" in place to ensure there is no disruption to service...