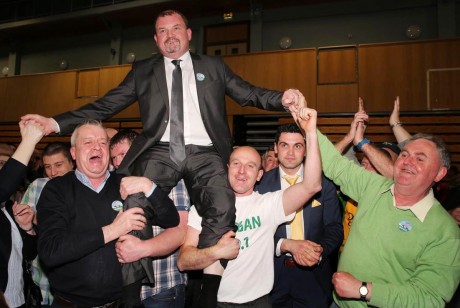 VIDEO BY DECLAN DOHERTY
FIANNA Fail candidate in the Letterkenny/Milford electoral area, Ciaran Brogan, celebrates his re-election with family and supporters at the Aura Leisure Centre count centre in Letterkenny on Sunday night.
Posted: 12:56 pm May 27, 2014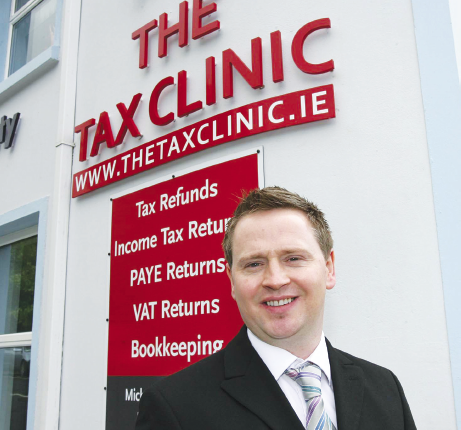 The Tax Clinic, High Road, Letterkenny, will assist you in all your tax return queries.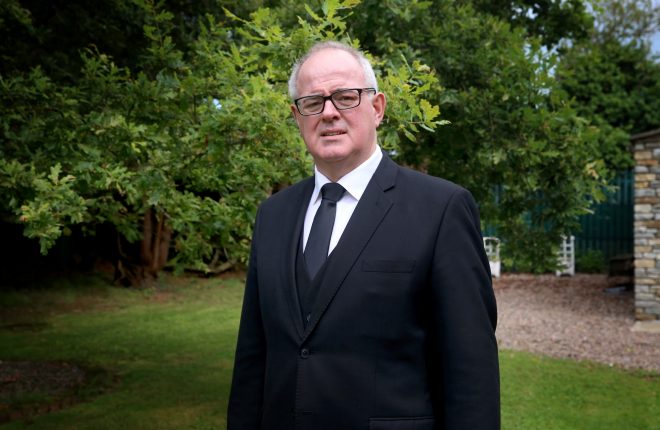 For three decades, Paschal Blake and his team have been providing end of life services to families throughout the...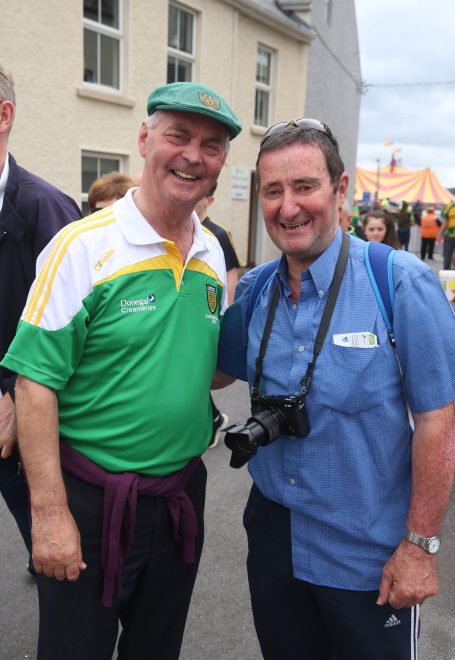 The Glenties native has captured images from thousands of games for local and national publications, including the Donegal News,...