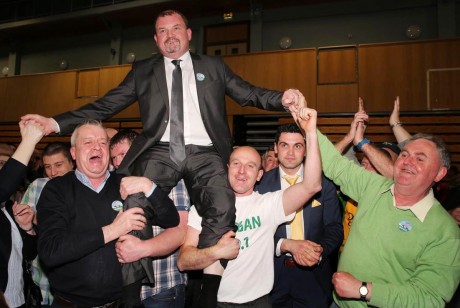 VIDEO BY DECLAN DOHERTY
FIANNA Fail candidate in the Letterkenny/Milford electoral area, Ciaran Brogan, celebrates his re-election with family and supporters at the Aura Leisure Centre count centre in Letterkenny on Sunday night.
Posted: 12:56 pm May 27, 2014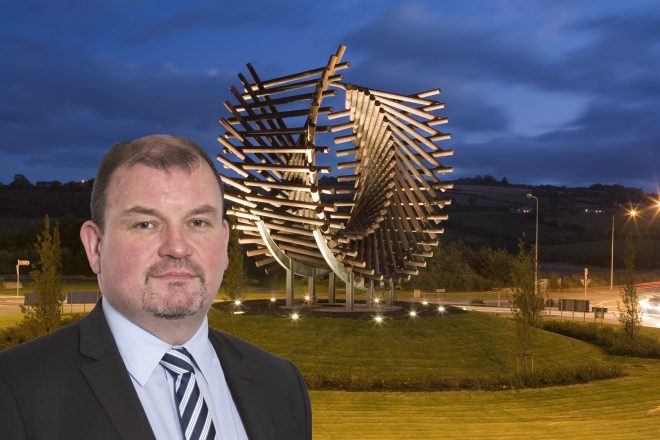 The figures, released to Councillor Ciaran Brogan this week, show an increase of 13.3% on the previous year.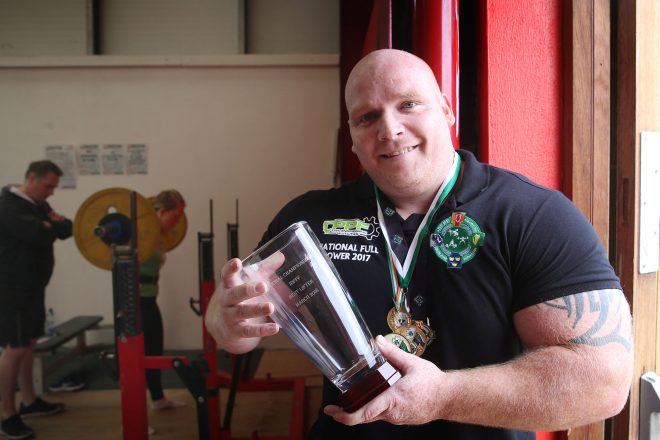 This is John's first trip to the World Championships where he will come up against full-time professionals.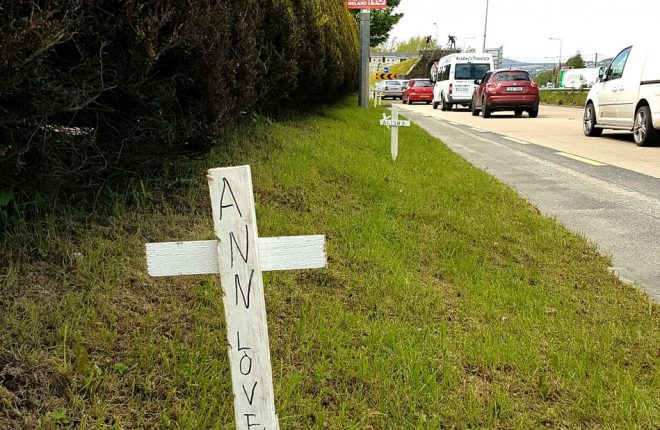 The Referendum on the Eighth Amendment takes place one week from today.