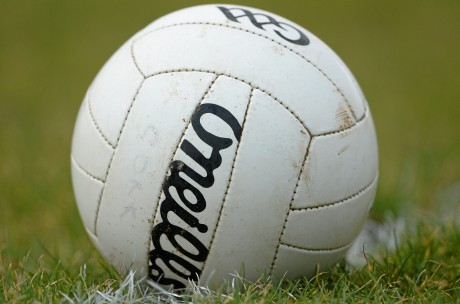 BY CHRIS MCNULTY
TWO games in the Donegal All-County Football League Division 1 scheduled for this evening have been postponed amid another week of wrangling in relation to club fixtures in the county.
The Naomh Conaill v Four Masters and Kilcar v Ardara games have been postponed after the Donegal Competitions Controls Committee (CCC) was made aware of some difficulties.
The CCC has dismissed a suggestion of favouritism that was leveled at their door by the irate Ardara manager Adrian Brennan earlier this week.
In an emailed statement, sent to several local media outlets, the Ardara boss hit out at the scheduling of games for Friday. The games put down for Friday involved teams who are competing in Comortas Peile na Gaeltachta, hosted by Naomh Muire over the weekend.
"It is obvious that the CCC have shown incompetence in dealing with League fixtures to date," he claimed.
"Every cIub received a fixture schedule and of the first five fixtures only two games have taken place at the scheduled time.
"The CCC is supposed to treat every club equally and this is not happening – there is favouritism and deals being done to facilitate some clubs and to exclude other clubs. The only thing clubs look for is fair play and should expect to get it."
Brennan argues that his club was informed by the CCC last week that the game against Kilcar would go ahead on Saturday night.
"We only heard officially at ten past three on Tuesday that it was on Friday night," Brennan said.
Ardara lost a Comortas Peile na Gaeltachta quarter-final to Naomh Conaill meaning they would not be taking part at The Banks.
The CCC has confirmed that they were in discussions with Ardara about the game, but officials were adament that the game go ahead – until they confirmed on Wednesday night that it was off.
Ardara conveyed their difficulties in an email, stating: "We have ten playerswho are based away from home and it is not practical or possible to request these players to leave work or college early on a Friday to travel four hours to Donegal to fulfil a league fixture."
Donegal ace Paddy McGrath is one of four players stationed in Dublin – Pat Gallagher, Martin Shovlin and Nicholas Breslin are the others – while Sean McLaughlin makes the trip from Galway, Declan Gallagher is located in Sligo and Kenneth Doherty travels back from Belfast for games.
Donegal panelist Conor Classon is based in Liverpool, where he is at college, while Kevin Herron, a member of this year's county under-21 panel, commutes from Cork.
Brennan said: "Every club in this county has players who are based outside of Donegal.  These are the players who help to make it possible for clubs to compete in respective leagues week in, week out.
"These players, as with local based players, make a huge effort to travel home to play for 'their' club.  They don't transfer to other clubs, they don't look for expenses, they are the reason the GAA exists, they do it for their local club.
"We are all affected by the time commitments that our daily lives are demanding, family, work, recreation and leisure.  Is it fair that these same players are asked to give any more, asked now to look for time off work or take time out of college. Should it cost these players more money to play?
"The people who make these fixtures are going to force our local club players away to other clubs in other cities and counties.  Players will be left with no option unless we get the people who make the decisions to understand how clubs work and how clubs survive."
Posted: 8:45 am May 2, 2014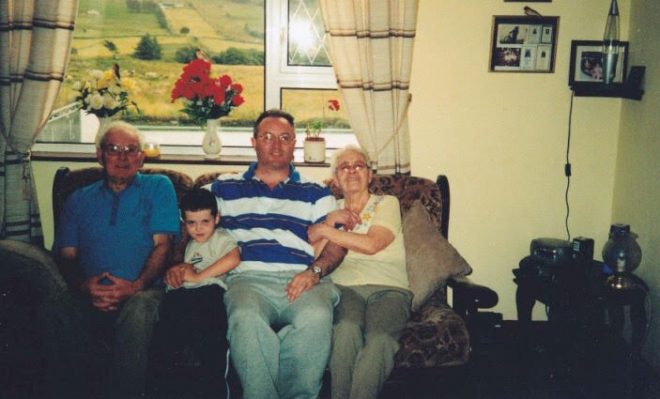 THE DEPARTMENT of Social Protection has issued an apology to the family of a Kilcar woman who they wrongly...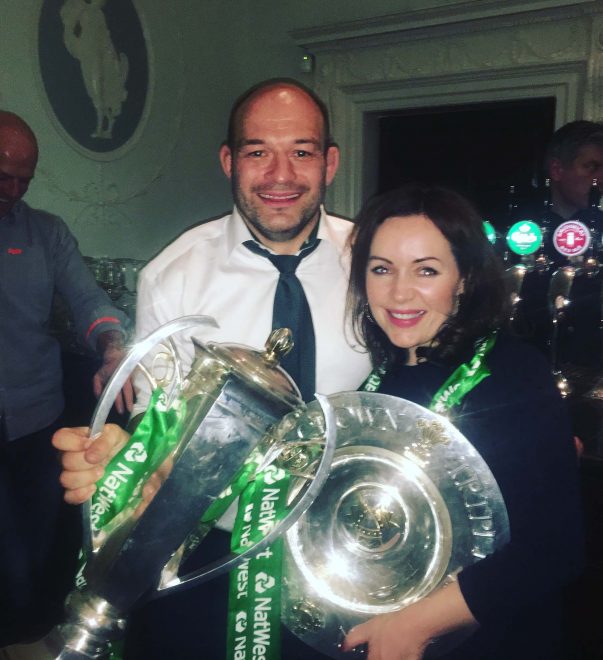 It was a tense journey on the way to the ground. Some lads listened to music to get themselves...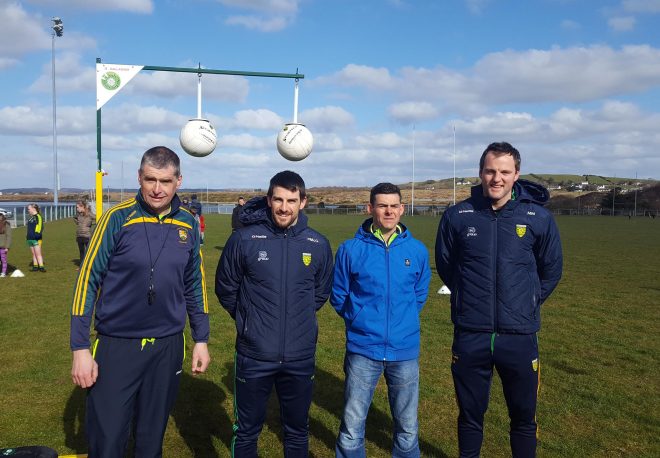 The idea for 'High Achievers' came to Patrick and Gerard while they were watching a Donegal game on television...