RIVERBANK Productions present a lively musical version of Rudyard Kipling's classic story The Jungle Book in a matinee performance at An Grianán Theatre, Letterkenny, this (Saturday, 24 May, at 2.30pm.
With clever use of puppets and original music, The Jungle Book is suitable for all the family, especially children aged five to nine.
Come to the Indian Jungle and meet the man cub Mowgli who is brought up by a family of wolves. Follow his adventure as he encounters Baloo the bear who teaches him "The Law of the Jungle", Bagheera the panther who teaches him how to survive.
There's also Akala, the head of the wolf pack; Kaa, the sinister snake, the naughty monkeys and of course the mighty tiger Shere Khan who means to hunt Mowgli down and eat him! As Mowgli grows up it becomes clear that he will have to confront Shere Khan if he wants to stay alive.
The clever use of actors, puppets and brand new songs with catchy music, especially composed with children in mind, really brings the exciting story to life.
This faithful adaptation from Rudyard Kipling's novel will appeal specifically to children aged 4 to 9, and is aimed at family audiences and everyone who loves a good adventure Riverbank Productions was formed in 2011 by Mike Brooks, Emma Frederick and Tom O'Shea.
Tickets for The Jungle Book are €5 per person and are available at An Grianán Theatre, call 074 912 0777 or see www.angrianan.com.
Posted: 11:48 am May 19, 2014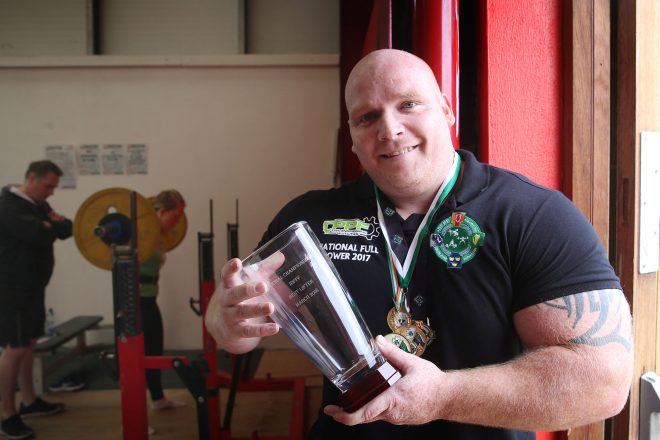 This is John's first trip to the World Championships where he will come up against full-time professionals.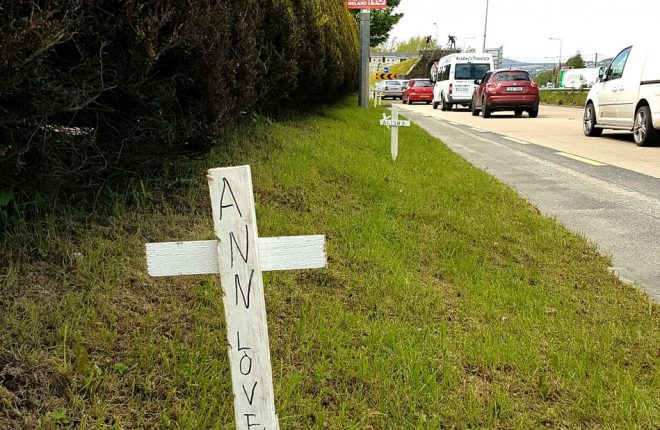 The Referendum on the Eighth Amendment takes place one week from today.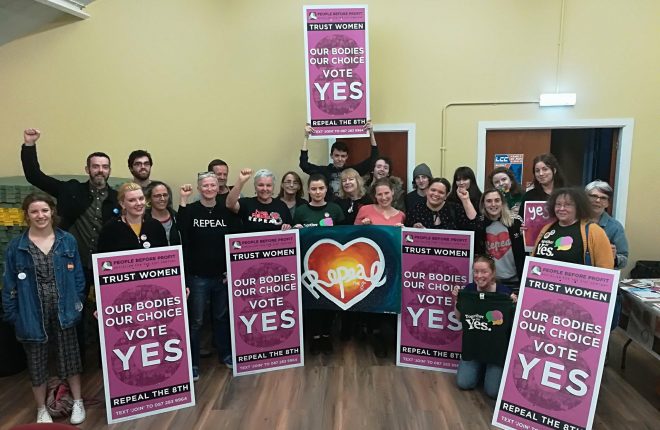 "This campaign is ours to lose and it's ours to win," Brid Smith, People Before Profit TD, told a...