By Cronan Scanlon
A WELL-KNOWN local environmentalist has described the indiscriminate spraying of weed killer along roadsides and on private property as "aesthetically hideous" as well as "pointless."
Mr Ralph Sheppard was speaking to the Donegal News this week as the annual spraying season gets underway, resulting in lush green hedges and laneways turning yellow and vitally important flowers and insects being wiped out in the process.
Mr Sheppard said there is no excuse for spraying and the loss of insect life is having a communicative effect on the environment and that the loss of pollinating bees is costing the agriculture sector millions.
"This is having a particular effect on bees and we all depend on them to pollinate food and agriculture crops. Insect numbers are also going down dramatically, and valuable native wildflowers are being lost," he explained.
The Raphoe-based environmentalist and ecologist pointed to a recent study which revealed that the value of bees to the oil seed rape economy alone was worth around €30 million nationally.
He also called on Donegal County Council to follow the lead of local authorities in France who are banning the spraying of weed killer along public roads.
Mr Sheppard believes the effects of weed killer are huge, but are not recognised because it is difficult to get the message to the individual who is spraying herbicides on their property and on the side of the road.
He added that weeds are, in fact, harmless and the killing of them merely makes room for more weeds to grow.
"The roadside destruction that is going on in Donegal and elsewhere is hideous, aesthetically," he explained.
"Weeds are not doing any harm and the killing of them has a reverse effect in that it encourages the growth of docking that can survive and kill off wildflowers in the process.
"Lush green growth peppered with wild flowers is much more desirable than a scorched yellow earth on either side of a road."
In relation to the banning of roadside spraying during the flowering season in France, Mr Sheppard said this is resulting in a transformation of the countryside, both aesthetically and environmentally.
"If we can manage our roadsides properly, we will be in a win-win situation."
He concluded with some advice for those who want to get rid of weeds and grass on their property or along the road.
"If people want to create a little bit of space or clean around their boundary, then a light strimming of taller weeds should be all that needs to be done. There is no excuse whatsoever for spraying or cutting too low at this time of year."
Posted: 9:00 pm May 4, 2014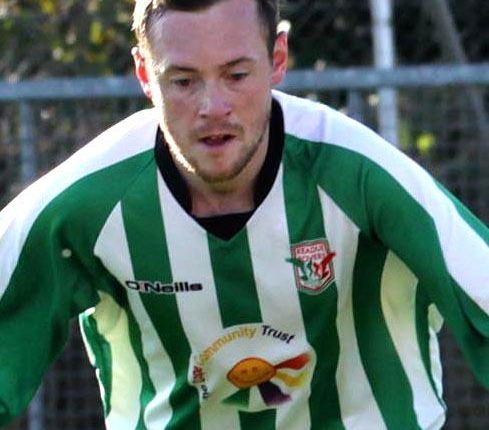 David Ward gives us an insight into the Keadue dressing room.
"Donegal County Council can confirm that we are removing crosses that are causing a hazard to either pedestrians or...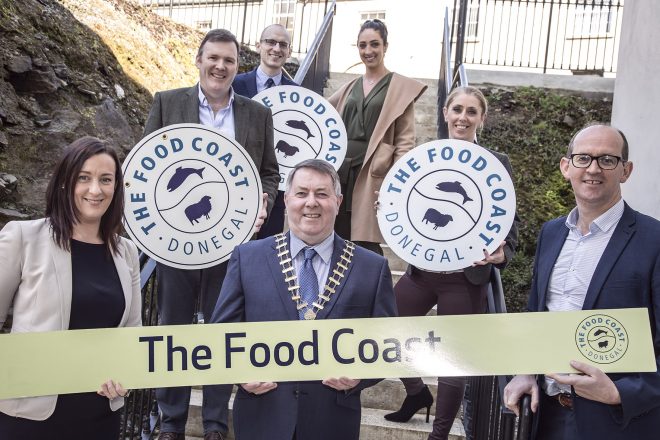 Last week's event was also an opportunity for the Food Coast to award Food Coast certification to ten local...