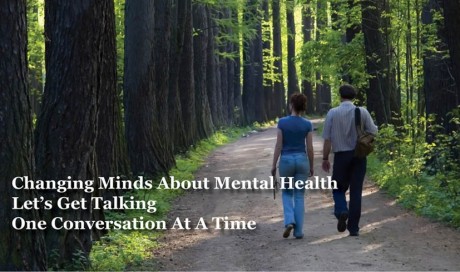 A SPECIAL walk will take place at 3pm in Ards Forest Park tomorrow as part of the month-long Green Ribbon mental health campaign.
The idea of the campaign is to promote the ribbon, which is now the international symbol for mental health awareness and promotes positive mental health.
Just like the pink ribbon became a symbol for breast cancer awareness, the Green Ribbon has been established as the international symbol for mental health awareness and has been introduced to Ireland by See Change.
See Change is a national programme to reduce stigma and challenge discrimination associated with mental health.
As part of the Green Ribbon campaign, the Irish Farmers Association (IFA), a founding partner of the See Change campaign, has partnered with Mental Health Ireland and Coillte Outdoors to organise a programme of national 'Let's Talk & Walk Forest Walks' to promote the Green Ribbon during the month of May.
The Donegal walk will take place at Ards Forest Park tomorrow at 3.00pm.
Walkers will be given Green Ribbons to wear and are encouraged to wear them during the month of May to show their support for mental health awareness.
The walk will give farmers and members of our rural communities an opportunity to enjoy two things they can all enjoy – nature and talking!
The purpose of the walks is to develop an interest in walking and talking, not necessarily about mental health, but everyday things as well.
IFA Farm Family Chair, Ms Maura Canning, encouraged people to participate in the walks and support this very important campaign.
"Coillte is an ideal partner for this initiative, which is an important part of the overall work that is being done to persuade farm families to look after their mental health".
Posted: 1:48 pm May 10, 2014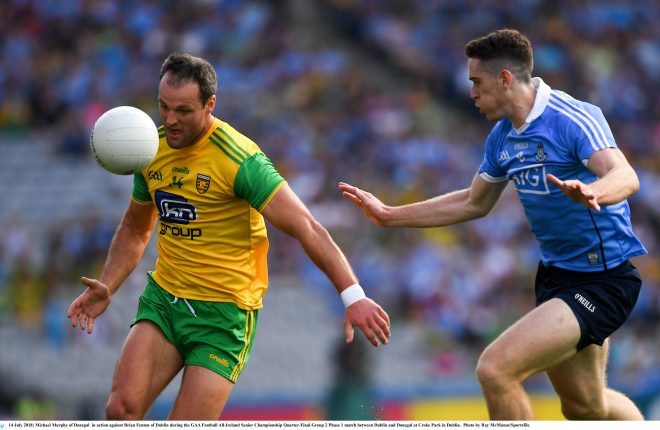 Dublin too strong in Croker.