BY CHRIS MCNULTY
THREE-time Irish Champion Labhaoise Clarke from Carndonagh leads the Donegal challenge this weekend at the National Girls finals in Dublin,
Sixteen Donegal boxers will compete at the National Girls 1,2,3,4 and Youth 1 and 2 Championships which get underway at the National Stadium on Friday.
Clarke had a fine 2013 and made her Irish debut late in the year with the Carndonagh ace now looking to add another Irish crown to her growing tally. Labhaoise competes in the Girl 4 52kgs division.
Her younger sister, Jessica, is also in the mix, as she goes in the Girl 3 44kgs class.
In all, the Carndonagh club has seven boxers in action with Mary McCann, Lauren Doherty, Chantelle Dixon, Rachel Dixon and Becky Diver in action along with the Clarke sisters.
The Anderson boxing dynasty from Ballybofey is represented with Twin Towns BC's Ciara Anderson – grand-daughter of former Irish Olympic boxer Brian Anderson senior – competing in the Youth 1 46kgs.
Two Donegal boxers – Cody Lafferty of Raphoe and Illies' Mairead Dobbins – won Ulster finals in the ring last weekend and both are among the Donegal pugilists in action in Dublin, Lafferty having beaten Alannah Mayes at Girl 1 31kgs and Dobbins overcoming Clodagh McCommiskey of Gilford at Youth 1 50kgs.
Dungloe's Niamh McCole has the biggest acid test of the lot. A double Irish champion, McCole has illustrious company in a Youth 2 60kgs class in the form of AIBA World Junior and European queens Ciara Ginty (Geesala) and Amy Broadhurst (Dealgan).
383 boxers have registered to compete in the tournament.
The Donegal boxers are:
Girl 1 – 31kgs Cody Lafferty (Raphoe), 36kgs Mary McCann (Carnonagh), 42kgs Chloe McDaid (Illies Golden Gloves), 46kgs Lauren Doherty (Carndonagh), 60kgs Shannah Tiffaney (Bundoran)
Girl 2 – 50kgs Chantelle Dixon (Carndonagh), 52kgs Jodi Lafferty (Twin Towns), 57kgs Rachel Dixon (Carndonagh)
Girl 3 – 44kgs Jessica Clarke (Carndonagh), 46kgs Ciara Craig (Dunfanaghy), 48kgs Becky Diver (Carndonagh)
Girl 4 – 52kgs Labhaoise Clarke (Carndonagh), 66kgs Kristina McFadden (Dunfanaghy)
Youth 1 – 46kgs Ciara Anderson (Twin Towns), 50kgs Mairead Dobbins (Illies Golden Gloves)
Youth 2 – 60kgs Niamh McCole (Dungloe)
Posted: 3:01 pm May 8, 2014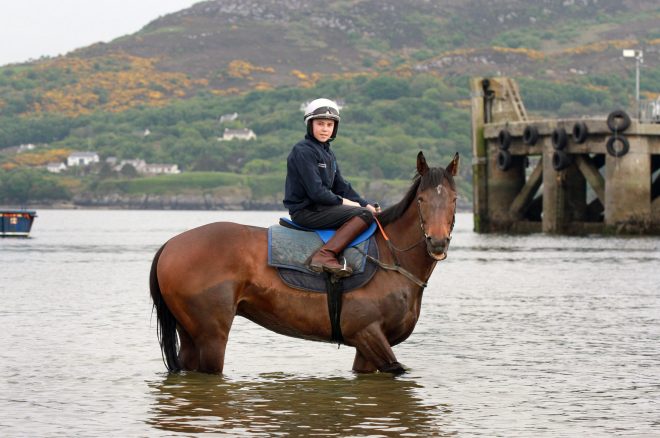 The 15-year-old Errigal College third year student landed five winners on what was the opening day of the North...
Athletes Castlederg's Sommer Lecky and hammer thrower Dempsey McGuigan - Finn Valley AC - and Raphoe's Rachael Darragh, badminton,...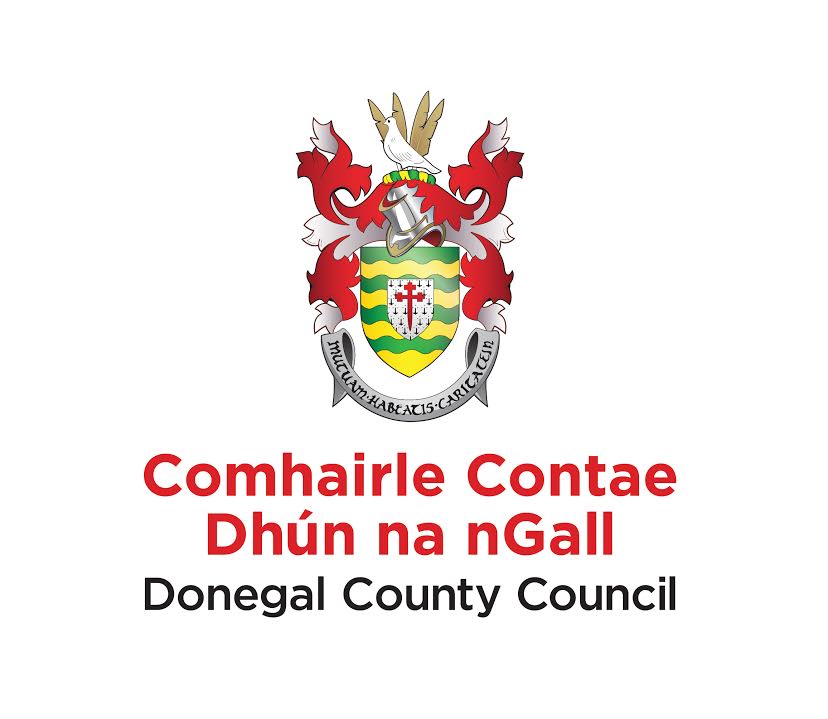 Public consultation events have been taking place on the Draft Local Area Plan for seven towns in Donegal with...