FIVE years after topping the poll as an independent candidate, Seamus Ó Domhnaill is back on top of the pile – this time in the Fianna Fáil colours – in the Glenties Electoral Area.
Shortly after 3pm this afternoon the Gortahork man was formally elected to the new look Council with 1,889 votes, 46 over the quota 1,843, with another outgoing councillor, Maire Therese Gallagher (Sinn Fein) and her party colleague John Shéamuis O Fearraigh also reaching the quota on counts five and nine respectively.
They were joined shortly before 1Opm by Fianna Fail's Bonner, Enda (FF), Fine Gael's Terence Slowey (925) and Independent Michéal MacGiolla Easbuig McCafferty.
GLENTIES ELECTORAL AREA
Electorate: 22,325
Total Poll: 13,035
Spoiled Votes: 136
Valid Poll: 12,899
No of Seats: 6
No of Candidates: 14
Quota: 1,843
FIRST COUNT
Bonner, Enda (FF) 1,244
Carr, Brian (IND) 550
Curran, John (FG) 504
Doherty, Pádraig (IND) 650
Gallagher, Maire Therese (SF) 1,754
MacGiolla Bhride, Hughie (FF) 546
MacGiolla Easbuig, Micheál Cholm (IND) 1,106
McCarron, Joe (DDI) 146
McClafferty, Michael (IND) 721
Molloy, Ian (FF) 895
Ó Domhnaill, Seamus (FF) 1,889
Ó Fearraigh, John Shéamuis (SF) 1,227
Rodgers, Seamus (LAB) 742
Slowey, Terence (FG) 925
Posted: 5:59 pm May 24, 2014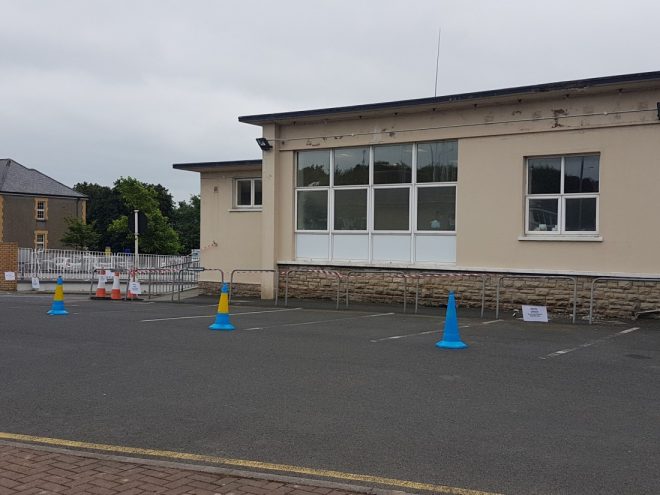 Cllr Gerry McMonagle said the incident occurred in the very early hours of Sunday morning last.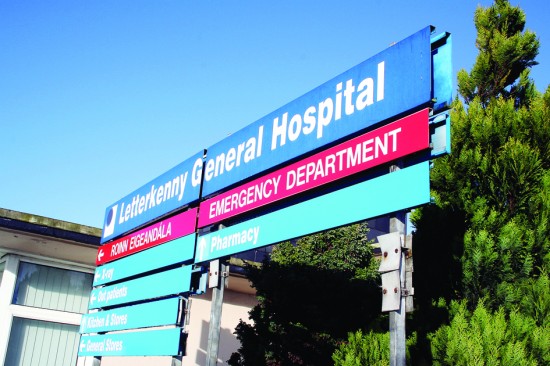 Deputy Pearse Doherty, Sinn Féin Finance Spokesperson, is demanding an urgent explanation from the Minister for Health after it...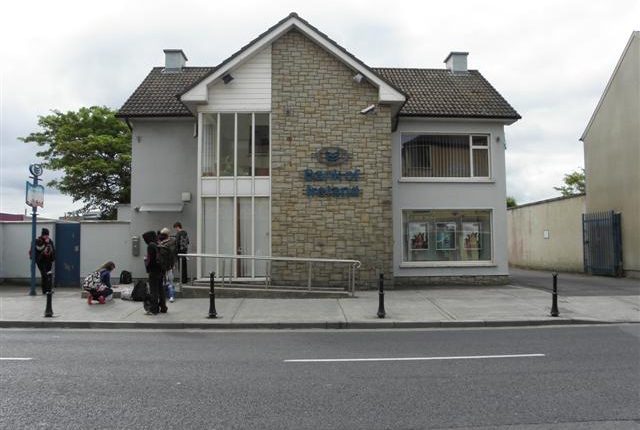 Bank of Ireland have made the decision to withdraw their services from four Donegal branches. Sinn Fein Finance...