HUNDREDS are expected to take to the streets of Letterkenny at 4 am this Saturday morning for Donegal's first ever 'Darkness into Light' event.
The event is in aid of Pieta House, a centre for the prevention of self-harm or suicide, which also hopes to open a branch in Donegal.
Darkness into Light is a unique, early morning experience which begins in darkness at the Letterkenny Community Centre at 4.15 am, when hundreds of people will walk or run a 5 km route while dawn is breaking.
It will be lead-out by professional boxer, Jason Quigley.
The early dawn represents hope and is symbolic of the work of Pieta House, bringing people from darkness back into the light.
Also taking place at 40 locations around the country, this is the first event of this type in Donegal.
Donna Maskery (nee Scott), chair of the Donegal Darkness into Light committee, lost her brother Aaron Scott just 17 months ago.
She had the following message for the large attendance at the official launch last month: "My brother Aaron lost the silent battle we didn't know he was fighting – I want to know, if someone is struggling there is somewhere in our county, they can go to get the help they need when they need it."
Anyone who has yet to register for tomorrow's event, can still do so online by visiting www.dil.pieta.ie
You can also register on Saturday morning, however, pre-registration is advised.
For further information, contact Donegal Darkness into Light at www.facebook.com/DILDonegal
Posted: 2:00 pm May 8, 2014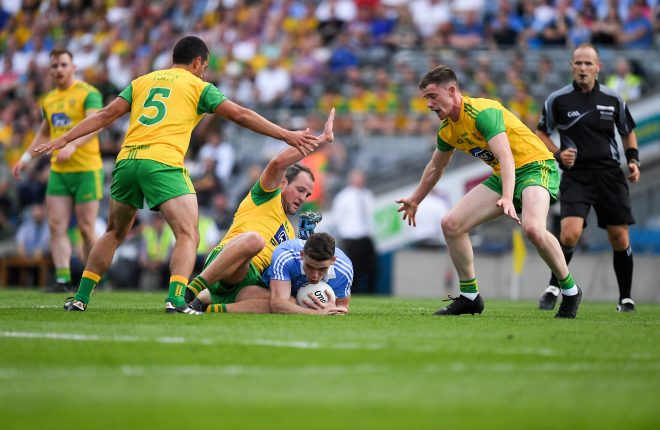 There were high hopes ahead of the first weekend of the Super 8s, but unfortunately the football didn't live...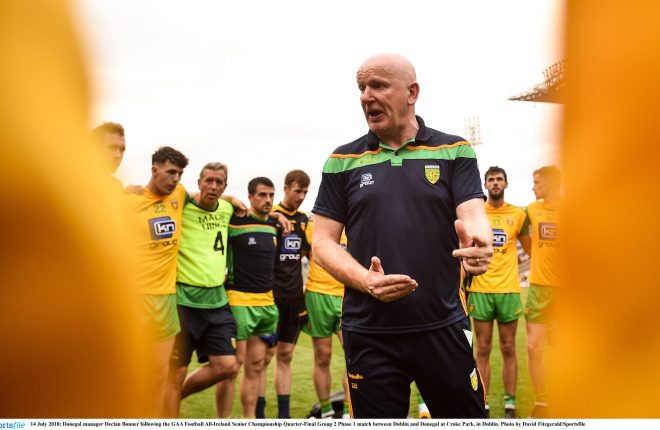 Donegal face Roscommon in Dr Hyde Park on Saturday at 5pm.