A PARISH priest has issued an impassioned plea for young people to 'stay away from drugs' following the tragic death of a 22-year-old St Johnston man this week.
Monsignor Dan Carr was speaking at the funeral of Oisín Crawford at St Baithin's Church, St Johnston, on Wednesday morning.
Mr Crawford, a native of Whitehill in St Johnston, was found dead just before 5am on Monday in a flat at Main Street, St Johnston, following reports that five young people had taken ill at a house party.
Four others, three males and a female, who were in the company of the deceased, were taken to Letterkenny General Hospital. Two of the males and the female were discharged on Monday evening.
A third male, 22-year-old Simon Lynch, was critically ill in the hospital's intensive care before he was taken off a life support machine on Tuesday and removed from the 'critical' list having responded well to treatment.
Mr Crawford was laid to rest on Wednesday after one of the largest funerals ever seen in the small east Donegal village.
The HSE have issued a warning over the drugs – known as 'Double Cross' or 'Double 'Black' – believed to have behind the tragedy and Monsignor Carr touched briefly on the subject at the end of Wednesday's funeral Mass.
"I would like to make a plea, simple and straightforward, to our young people. The plea is simple: Keep away from drugs," Mgr Carr told a congregation of close-to-1,000 mourners.
"Do not experiment with them. They are highly dangerous. Keep away from alcohol. Alcohol can be the first step to drugs."
The HSE provided drop-in support for young people and families affected by the tragic death of Mr Crawford in the St Johnston & Carrigans Resource Centre on Tuesday evening. In a statement, the HSE warned of the potential dangers of these lethal ecstasy-like substances.
"The HSE Public Health Department in the North West has become aware of a number of people with serious illness requiring medical treatment/intervention as a result of taking substances including an ecstasy like substance known as Double Cross and/or Double Black," the HSE said.
"The Public Health Department is advising that people should not take these substances and if their friends are in possession of these that they should not be consumed. Those who take drugs should be specifically warned of potential dangers linked to these substances or using drugs in combinations. It is important that anyone displaying negative side effects following the use of drugs seek medical help immediately."
Posted: 4:34 pm May 28, 2014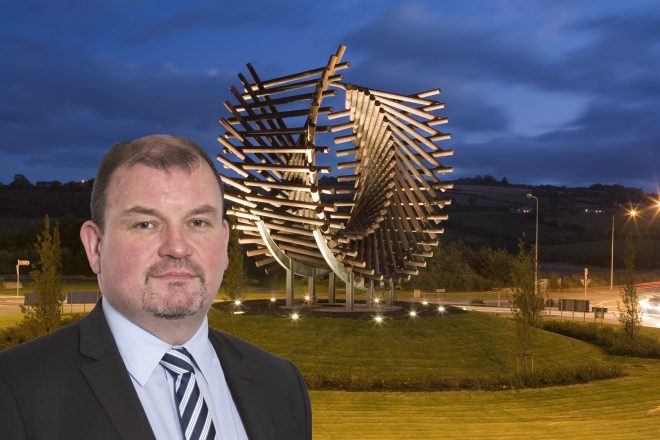 The figures, released to Councillor Ciaran Brogan this week, show an increase of 13.3% on the previous year.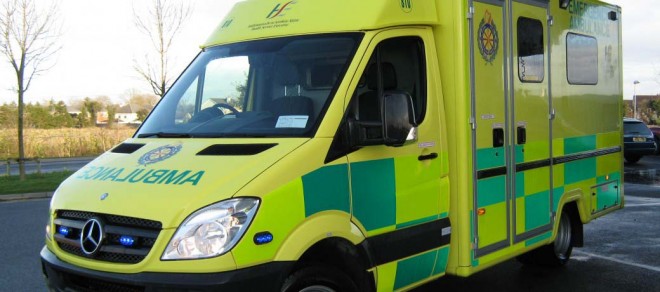 LETTERKENNY University Hospital has some of the longest ambulance waiting times in the country, according to the latest figures...
The HSE wishes to announce that new Primary Care Centres at Donegal Town and Dunfanaghy are being progressed...