BY CHRIS MCNULTY
JASON Quigley still holds a lot of hurt from his defeat to Zhanibek Alimkhanuly in the final of the World Championships in October – and the Finn Valley man believes it can drive him on in his pursuit of professional stardom.
Quigley has signed up with Oscar De La Hoya's Golden Boy Promotions and will make his professional debut in a middleweight four-rounder on the undercard of the  junior middleweight contest between Canelo Alvarez and Erislandy Lara at the MGM Grand, Las Vegas on July 12.
Quigley took a break when his World Championship exploits closed the cover on a storybook 2013 that saw the Ballybofey man win Irish senior and European senior titles before collecting World silver in Almaty. With pro offers coming in, Quigley took time to mull over his options but once he didn't take to the National Stadium's scales for the 2014 elite senior championships a move Stateside was always the likely endgame.
That defeat to Alimkhanuly remains Quigley's last competitive bout, at the time it had been his first defeat in 33 amateur contests.
"It's always going to be there, that defeat," said Quigley.
"I think now that it might have been a gift that I missed out on it. I know how close it was and I can see how far I got. I think it might have been a blessing in disguise just missing out on the World title because I'm hurting deep inside."
An opponent for Quigley – who turned 23 on Monday – has yet to be confirmed. Quigley and his father, Conor, who is also his coach, are gearing up to make the Stateside move ahead of their July date in Nevada's famed boxing arena.
On Saturday night, Quigley was named as the Boxer of the Year at the Finn Valley ABC's annual awards night in the Finn Valley Centre.
His big breakthrough last February came when he defeated Roy Sheahan in the Irish middleweight final, ending three years of agony that included middleweight final defeats to Darren O'Neill in 2010 and 2011 as well as a loss at the hands of Illies' Willie McLaughlin in a 2012 welterweight quarter-final.
"When you're going into your third seniors and you've lost the last two and you lose by a point or two it's hard, but we moved on," Conor Quigley said.
"To lose three times on the trot and to keep going, keep going, keep going is unreal. It is one lonely, boring life, but it all depends what you want from life. If you have a dream you have to live it. That's what he has done. He has given up everything in his life to do that.
"Whatever heights you want to hit, you'll hit a lot of bumps. Not in a way that you get punched, but inside, emotionally. You have to keep going.
"So many people out there want to put you down. When I hear that, it pushes me to the next level and pushes our athletes to the next level."
Posted: 9:00 pm May 21, 2014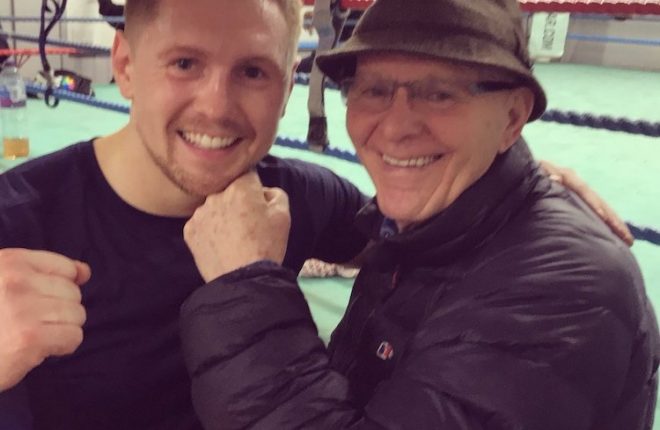 Brendan Ingle's funeral takes place in Sheffield today.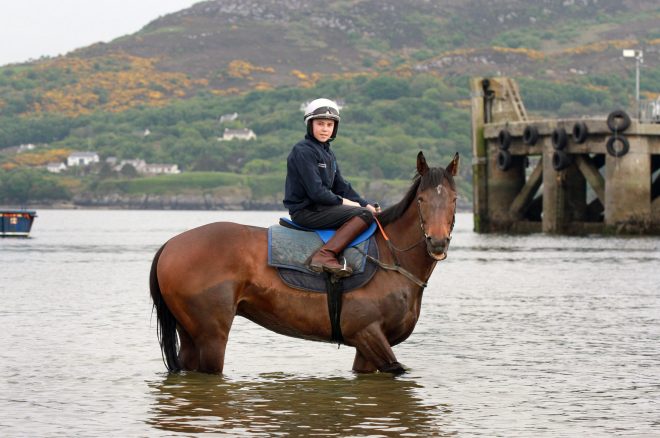 The 15-year-old Errigal College third year student landed five winners on what was the opening day of the North...