By Cronan Scanlon
LONG SUFFERING journalists and council officials could be in for a treat after it emerged Donegal County Council has tendered for a new audio system which has the capability to stop politicians talking.
In recent years, the unproductive monthly meetings in the council chamber in Lifford have descended in to farce.
Countless rows and squabbles among councillors are a regular occurrence. And after each and every motion or question, most of the 29 elected representatives have to get in their tuppence worth and ramble on well past their allocated two minutes speaking time.
As a result, a large portion of meetings are taken up dealing with matters that have not been dealt with at the previous month's meeting.
However, it emerged this week that the council has tendered for a new wireless conference room audio system. The system will be comprised of 28 desktop gooseneck microphone units and, importantly, a chairpersons controller.
This controller can be used at the Mayor's pleasure to switch off a councillor's microphone if he or she is talking too much.
When contacted this week, the council's spokesperson declined to comment.
According to the council's official rulebook, standing order number 60 clearly states: "No member (councillor) shall address the council for more than two (2) minutes on any item save that in relation to a Motion, the proposer may speak for not more than four (4) minutes.
To help enforce speaking time restrictions, the council has a 'current speaker' light indicator which turns red when time is up.
However, the 'red light' system is never enforced and many councillors fail to use the microphone provided for them so that everyone in the chamber can actually here what they are saying.
Councillors also constantly talk across the chamber to one another while someone else has the floor and receive mobile phone calls during 'debates.'
At the March meeting of the council, at which only some business adjourned from the February meeting was dealt with, the Mayor, Ian McGarvey described the proceedings as 'ridiculous.'
"After each motion, I had 17 or 18 councillors saying the same thing over and over. I am trying to be practical and helpful," Cllr McGarvey said.
Following one meeting in 2012, Fianna Fáil released a statement alleging the then Mayor, Cllr Noel McBride, had lost control of meetings and intimidation, bullying and threats were spiralling out of control.
One experienced journalist, who did not wish to be named and who may or may not work for the Donegal News, said that council meetings are a waste of time for both the media and council officials.
"Frankly, the meetings are a complete and utter waste of time and tax-payer's money. If the electorate only knew what goes on in the council chamber," she said.
Posted: 5:00 pm May 7, 2014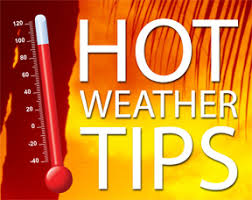 "The Council is also urging people not to engage in activities that could contribute to the cause of wildfires."
"Donegal County Council can confirm that we are removing crosses that are causing a hazard to either pedestrians or...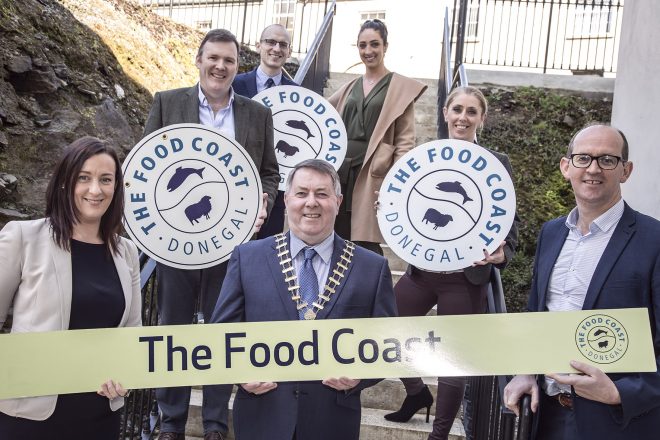 Last week's event was also an opportunity for the Food Coast to award Food Coast certification to ten local...