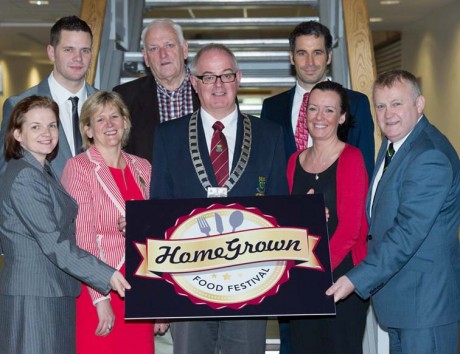 A major food festival will take place at the Aura Leisure Centre on the July 12-13.
A host of celebrity chefs including Rachel Allen, Paul Rankin, Brian McDermott, Ian Orr and Martin Anderson with many more will display there culinary skills over the two days.
Over 100 companies will be exhibiting their produce with food and beverage tasting taking place over the course of the event. It is expected to attract over 10,000 people with a huge financial benefit to the local economy.
The driving force behind this event is local lads Darren Browne and Joseph Jackson and believe the event is necessary to promote business and tourism in this region of the county.
The exhibitor stands are selling fast and companies seeking exhibition space should contact Darren on 0876611599 or Joseph on 0877549364.
Posted: 12:03 pm May 14, 2014