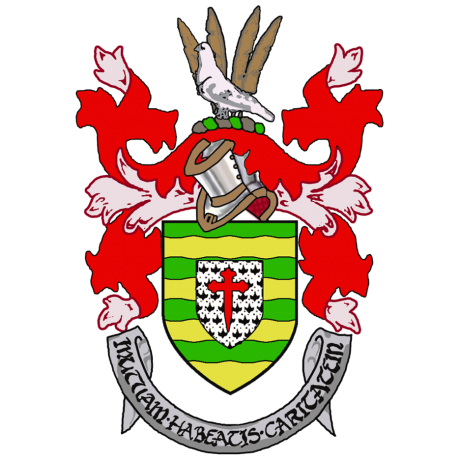 THE Renewable Energy Business Network (Ren Net) will visit Scotland this week to view a district heating system in operation in Hill of Banchory Biomass Energy Centre and attend the ALL Energy Conference and Exhibition in Aberdeen.
Ren Net is a local green economy cross-border network in the north west providing products, services and advice and the trip will include representatives from ten businesses, including five from Donegal.
Ren Net is an EU funded project being delivered through cross border partnership, led by the North West Region Cross Border Group (NWRCBG) with Donegal County Council as the leader.
The Hill of Banchory Biomass Energy Centre and District Heating Network is widely recognised as a pioneering scheme in Scotland.
Owned and operated by local energy company HOBESCO, the wood chip fuelled boilers provide renewable heating and hot water to the growing Hill of Banchory community.
Wood fuel is sourced locally from sawmill co-product half a mile away and from specially grown SRC Willow, an energy crop managed by HOBESCO, contributing to total project carbon savings of more than 3,000 tonnes a year.
The Energy Centre is designed to sustainably meet the needs of the current existing and planned residential, commercial and community buildings, including a proposed leisure centre, as well as leaving capacity within the building for future housing in the area.
Aberdeen is world-famous for its expertise in offshore oil and gas production. Those skills are transferable to offshore renewables.
They are now adding a third component – a hydrogen economy.  It is a crucial step towards Aberdeen becoming a world-leading, smart energy city.
Hydrogen is an increasingly important source of clean energy, offering a low carbon solution. A fleet of ten hydrogen fuel cell buses will be fully operational in Aberdeen by the end of 2014 and participants at All-Energy will get a first-look of the new fleet.
If you would like to find out more about Ren Net visit www.ren-net.org  or follow us on Facebook.
Posted: 8:00 pm May 19, 2014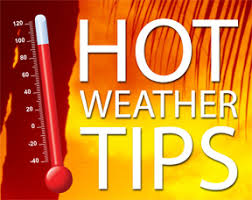 "The Council is also urging people not to engage in activities that could contribute to the cause of wildfires."
"Donegal County Council can confirm that we are removing crosses that are causing a hazard to either pedestrians or...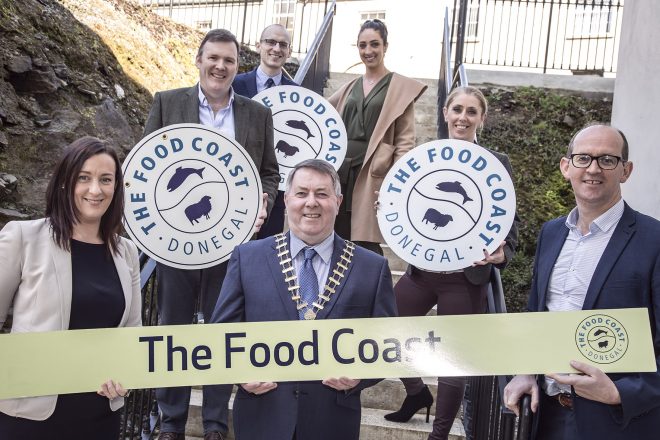 Last week's event was also an opportunity for the Food Coast to award Food Coast certification to ten local...