A DONEGAL News journalist today pleaded with a judge to allow local media publish the name and address of a man who admitted having more than 90 child porn images on his computer.
Mr Cronan Scanlon made the submission to Judge Paul Kelly at today's sitting of Dungloe District Court where the man, who cannot be named, pleaded guilty to the possession of child pornography images at his home address on August 2, 2011.
Judge Kelly ordered at a previous hearing that the man, who is in his forties, should not be named.
The man's solicitor, Ms Jacqui Sharkey, asked the judge to again impose reporting restrictions as she was concerned that, if named, her client could be "linked" to another matter.
However Mr Scanlon, who is a member of the National Union of Journalists (NUJ), asked Judge Kelly to reconsider his decision as he believed there was no legal basis for the order and that the case was of "great public interest."
"The man has pleaded guilty, admitted knowing that accessing child porn is illegal and this matter is of great public interest and the people have a right to know who is accessing child pornography. We (the press) could name him without making any reference whatsoever to the other matter," Mr Scanlon said.
In reply, Ms Sharkey agreed that the case was of public interest, but she urged Judge Kelly to defer making a decision on whether or not reporting restrictions should be lifted until he heard her client's "impact" statement.
Garda Inspector David Kelly also asked the judge to place the man on the sex offenders register, as he had pleaded guilty to the charges.
Judge Kelly adjourned the matter to the June sitting of the court when he will be presented with a psychiatric report and decide whether or not to allow the man to be placed on the sex offenders register and if his name and address can be published.
Earlier, the court heard that Sergeant John McGrory of Glenties Garda Station executed a warrant at the man's home under the Child Protection Act on the day in question.
His Dell laptop computer was seized and later found to contain 43 child porn images as well as a further 51 images of "children under 17 years-of-age" who were full or partially clothed.
The computer was taken to the Computer Crime Investigation Unit in Dublin where it was examined on October 23, 2011.
When an investigator examined the computer further, it was discovered that 'key words' used by the defendant in Google searches included "kids in bath", "12-year-old boys", "nude boys", "kindergarten", "nude teens" and "cute boys."
Garda Gerard Dalton told the court that, following his arrest, the man admitted knowing it was an offence to access child porn, but that he did not realise the data was recorded on the internet files on his computer.
The man was remanded on continuing bail.
See Friday's Donegal News for full report.
Posted: 7:10 pm May 13, 2014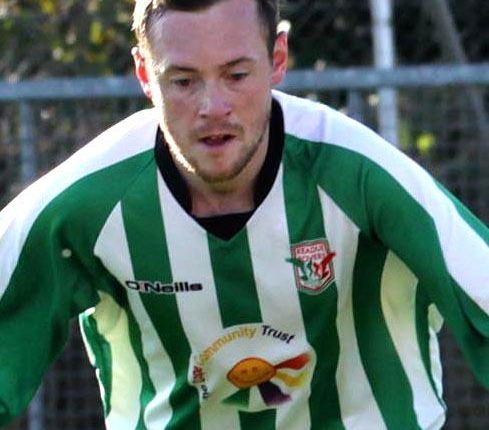 David Ward gives us an insight into the Keadue dressing room.
A 27 year old man faces trial on five sex-linked offences, including the exploitation of a child. A book...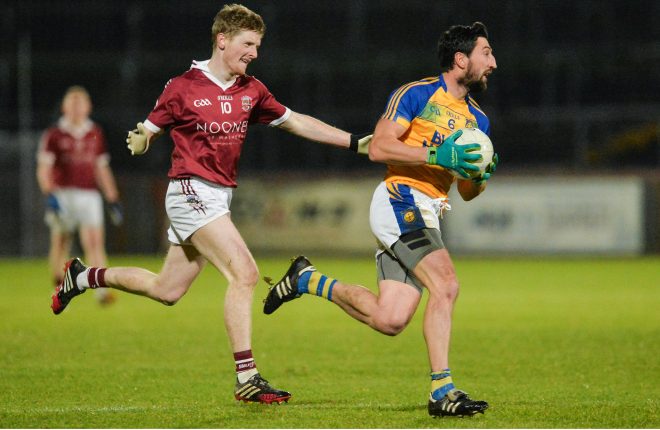 There was almost universal delight in Donegal GAA circles in October when Michael Hegarty finally got his hands on...