THE HSE has issued a warning to young people of potential dangers linked to taking drugs or using drugs in combinations.
It follows the death of a 22-year-old St Johnston man in a flat on the Main Street in the village in the early hours of this morning.
Four of his friends, three males aged 25, 22 and 18 and an 18-year-old female, who is from Lifford, are being treated at Letterkenny General Hospital
"The HSE Public Health Department in the North West has become aware of a number of people with serious illness requiring medical treatment/intervention as a result of taking substances including an ecstasy like substance known as Double Cross and/or Double Black.
"The Public Health Department is advising that people should not take these substances and if their friends are in possession of these that they should not be consumed. Those who take drugs should be specifically warned of potential dangers linked to these substances or using drugs in combinations.
"It is important that anyone displaying negative side effects following the use of drugs seek medical help immediately," the HSE statement read.
Posted: 2:10 pm May 26, 2014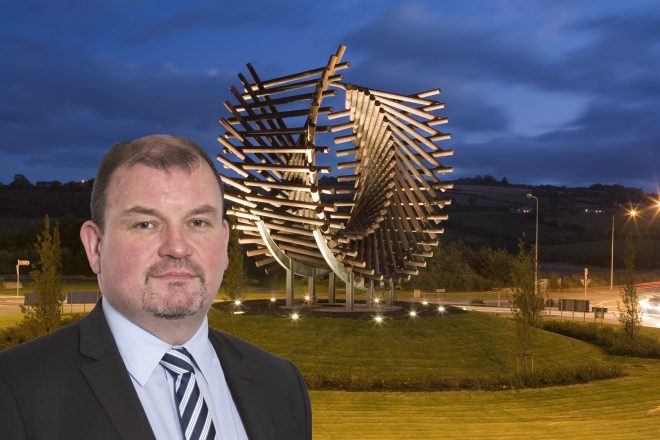 The figures, released to Councillor Ciaran Brogan this week, show an increase of 13.3% on the previous year.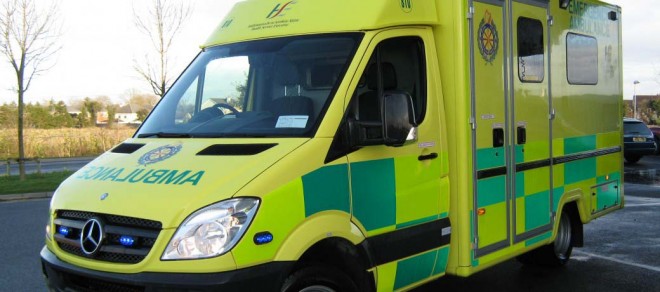 LETTERKENNY University Hospital has some of the longest ambulance waiting times in the country, according to the latest figures...