A LEADING politician has asked the HSE if they are "trying to hide something" and to "come clean" and name the companies who tendered for the digger contract at Letterkenny General Hospital.
Last month, it emerged that it was costing more than €1,000 per week, on average, for the digger that is on 24-hour stand-by at the culvert at LGH which is believed to be responsible for last year's flood.
However, Councillor Liam Blaney, who is a member of the HSE's Regional Health Forum, was informed this week that that figure had been revised and now stood at €2,000 a month (€500 a week).
The digger was put on site beside the culvert, adjacent to the new Emergency Department, in the immediate aftermath of the devastating flood last July which has already cost in excess of €30m.
"Last month I expressed concern that the digger contract had not been tendered until I raised the issue. As a public representative, I'm asking questions that people want me to ask. I was doubtful from day-one that the digger contract never went out to tender and the answer to my question at April's HSE meeting proved that that was correct," Cllr Blaney explained.
"I accept that it was an emergency situation which called for emergency measures at the end of last July, but I can't accept that it took them a further seven months (to seek tenders) – until I asked the question.
"Now they're (HSE) not giving me the names of the other two local contractors who they sought quotes from and. As a public representative, I don't think that's good enough. To my mind it looks as though they're trying to hide something. Why don't they come clean and let the public know the names of all those who tendered and the prices they quoted. There would be a lot less cynicism," he claimed.
Cllr Blaney said that senior management did confirm to him that the original digger, that has been on site since last July, remains on site.
"I've been told that they're paying roughly €2,000 a month to keep the digger on site. It's not the amount of money at this stage, it's the length of time it took them to put the digger contract out to tender – or what they call a tender.
"I would have expected ads in the local papers and a proper procurement process but, in reply, they told me that process would take months by which stage the new culvert would be in place and the digger no longer required," Cllr Blaney said.
"We still don't know who the other two men were and what their price was and I don't think it's good enough," he added.
Posted: 5:30 pm May 1, 2014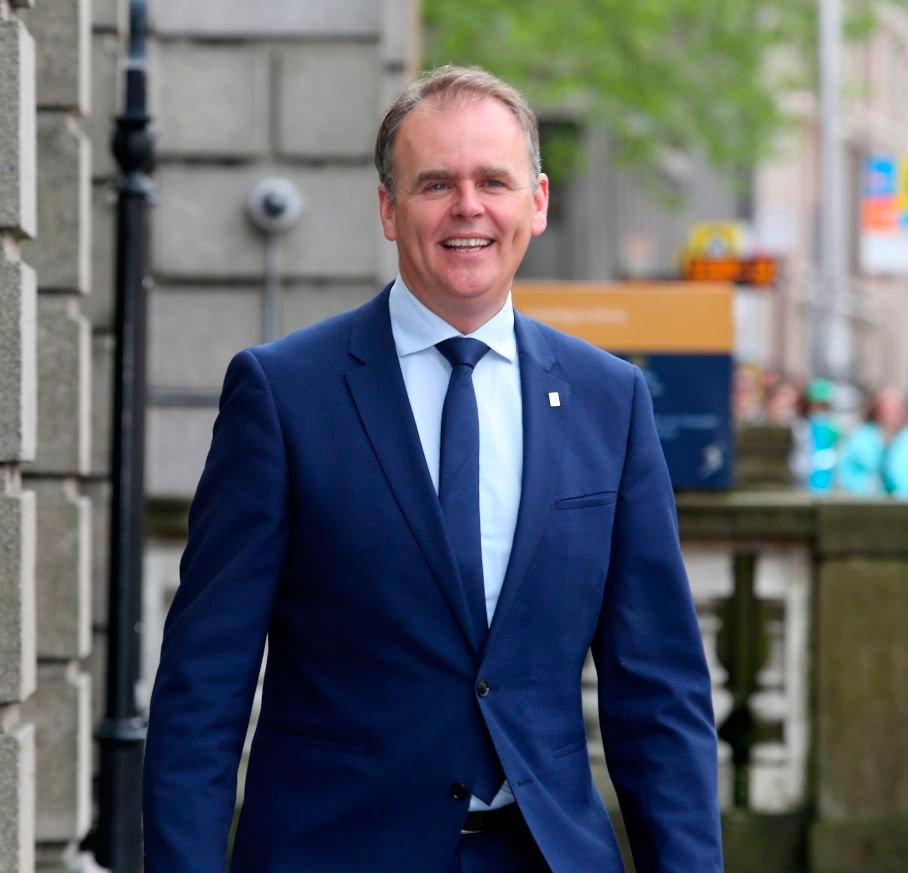 GOVERNMENT TD Joe McHugh has anounced that 135 people have availed of Stage 1 Humanatarian Aid funding since...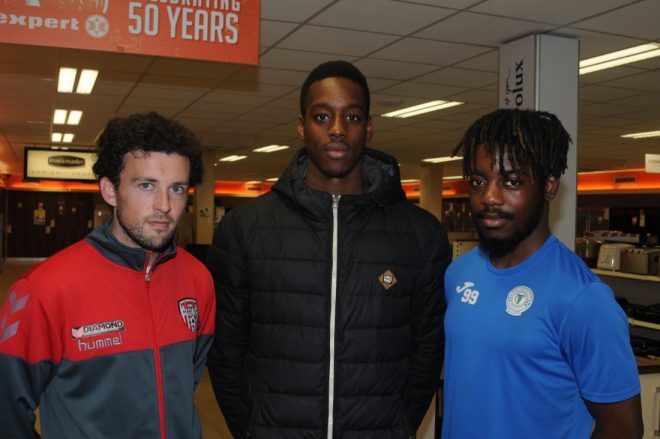 Tickets for tonight's game at Maginn Park can still be bought at a number of outlets throughout Donegal or...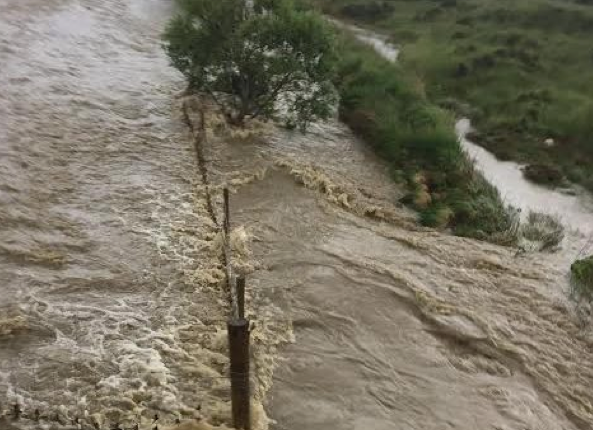 THE Government has still not provided a single Flood Risk Management Plan as required under EU Regulations, Sinn Féin...