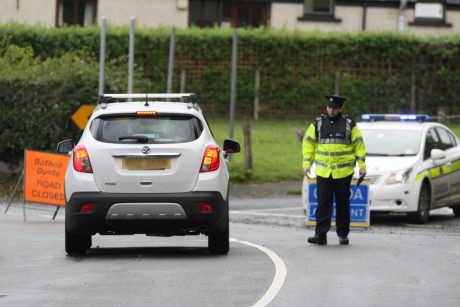 DONEGAL Gardai launched their biggest road safety blitz of the year today and urged motorists to slow down this June Bank Holiday weekend.
Traffic Inspector for Donegal, Michael Harrison, said that the intense campaign would continue through the Bank Holiday weekend until Tuesday.
Inspector Harrison stressed that there would be a 'significant increase' in traffic policing this weekend, with a particular emphasis on speeding.
He was speaking after the Minister for Transport, Tourism and Sport, Leo Varadkar, appealed to drivers, to reduce their speed by taking part in a national 'Slow Down' day, which will take place for a 24-hour period, from 7am on Friday until 7 am on Saturday.
The call comes as figures show that the June Bank Holiday has consistently been the most dangerous weekend over the past two years.
Nationally, five people lost their lives and five were seriously injured over the June Bank Holiday in 2013. Six lost their lives and 11 were seriously injured in 2012.
Speaking to the Donegal News yesterday, Inspector Harrison said operation 'Slow Down' would be concentrated on the N15, one of the major roads through the county, on which six people were killed on, or along, since January last year.
"There will be an extensive traffic operation for the 24-hour period from 7am on Friday to 7am on Saturday. I would also appeal to drivers in Donegal to not drink and drive, wear their seatbelts and to drive at a sensible speed this weekend," he said.
While three people have been killed on Donegal roads so far this year – five during the same period last year – Inspector Harrison stressed that even one road death is too many.
He added that, according to garda statistics, Thursdays and Monday mornings are the most dangerous times of the week on the roads.
Significant extra volumes of traffic are expected, as people move throughout the county over the long weekend.
Gardaí are appealing to all those who use our roads to be vigilant and to keep safety at the front of their minds at all times.
All road users are encouraged to report any incidents of dangerous or reckless driving to Traffic Watch on 1890 205 805.
Posted: 1:22 pm May 29, 2014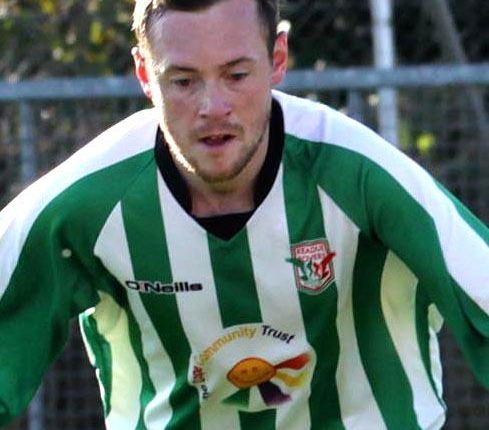 David Ward gives us an insight into the Keadue dressing room.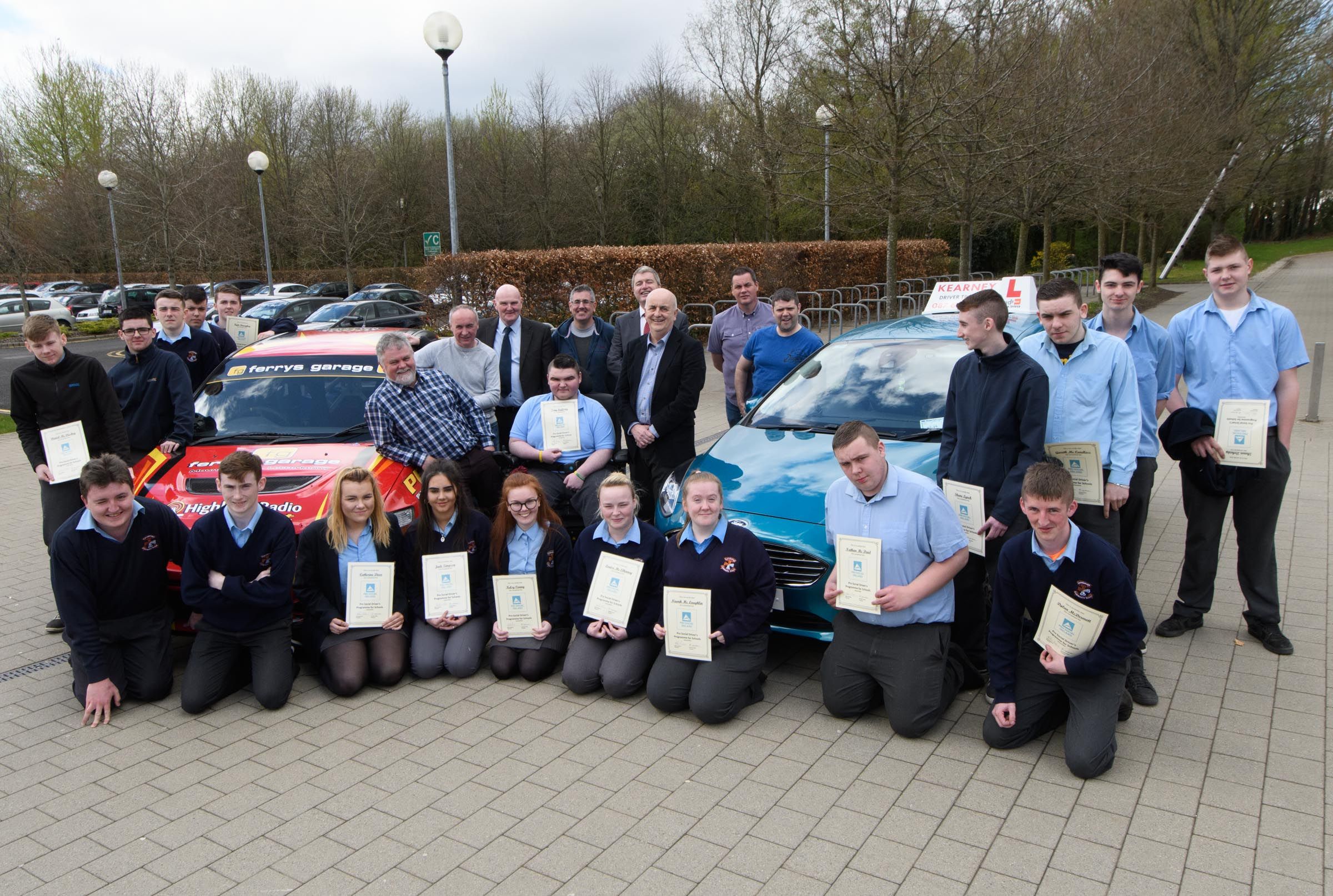 STUDENTS from Carndonagh Community School and St Columba's College, Stranorlar have successfully graduated from a ground breaking road safety...