By Cronan Scanlon
AS EXPECTED there were no surprises in the result of the first Stranorlar Electoral Area count at the Finn Valley Centre which only confirmed yesterday's tallies that Sinn Fein's Gary Doherty had topped the poll.
The young Castlefinn man (31) was head and shoulders above the rest when it came to first preference votes (1,967), almost 500 over the quota and second placed Frank McBrearty who polled 1,591.
As they have both exceeded the 1,519 quota, the two sitting councillors are officially re-elected back on to Donegal County Council.
Also safely home is Fianna Fail's Cllr Patrick McGowan, who is in third place with 1,414, Cllr Gerry Crawford (FF) 1,220 and Cllr Martin Harley (FG) 1,136.
They will be joined by newly elected Sinn Fein candidate, Liam Doherty, who polled 1,054.
Gary Doherty's surplus votes are now being counted, however, his distribution will not be enough to pull Fine Gael's Bert Galbraith (694) over the line.
The full results from the first Stranorlar count in alphabetic order are:
Crawford Gerry (FF)        1,220,
Doherty Gary (SF)        1,967
Doherty Liam (SF)        1,054
Galbraith Bert (FG)        694
Harley Martin (FG)        1,136
Kee Seamus (Ind)        434
Kennedy Claudia (FF)    303
McBrearty Frank (Ind)    1,591
McCrea Brian (Lab)        228
McDyer Charlotte (PBP)    237
McGowan Patrick (FF)    1,414
McMenamin Alan (Ind)    312
Meehan Tim (Ind)        38
Posted: 3:24 pm May 25, 2014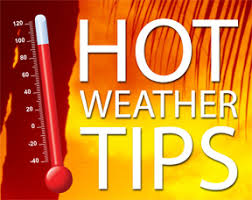 "The Council is also urging people not to engage in activities that could contribute to the cause of wildfires."
"Donegal County Council can confirm that we are removing crosses that are causing a hazard to either pedestrians or...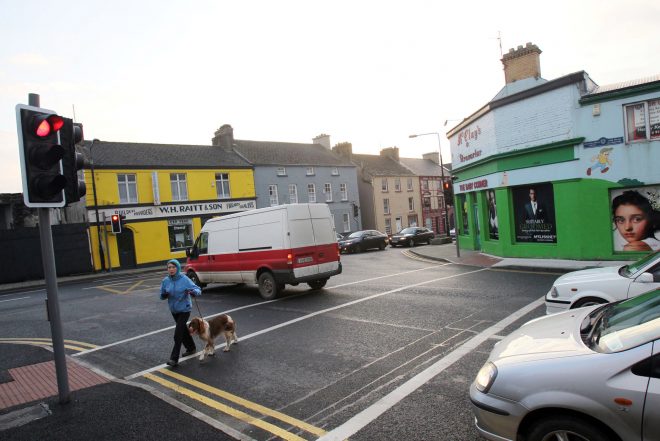 McClay's Corner is a prime location for any commercial unit or business fronting onto the Stranorlar to Letterkenny Road...